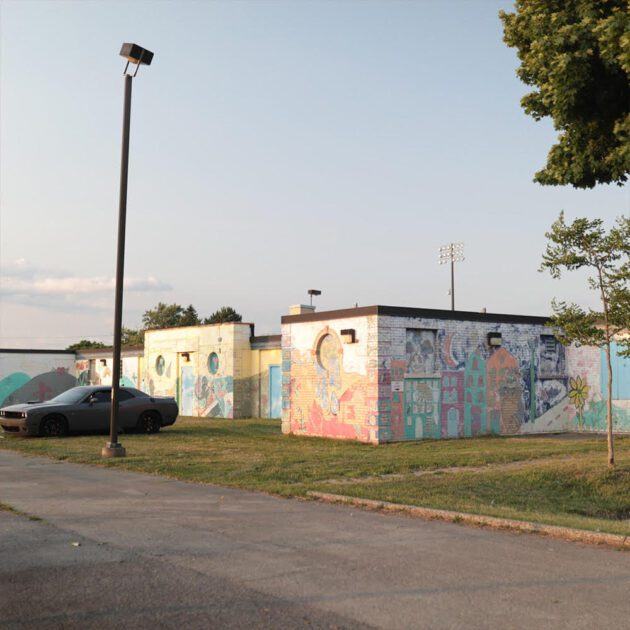 It's summertime.
Black Soprano Family's Rick Hyde takes it to the "East Side" on his new drop featuring Elcamino.
Over Chop La Rok and Scrilla's soulful loop, the Buffalo rappers vent on the hot summer days over on their side.
"It's just another summer day on the East Side / Kids playing, niggas still letting the heat fly, they rap on the hook. "You see the smoke from the grill with the smoke from the steal / If it's on then it's on, But this smoke shit is real cause it's just another summer on the East Side".
"East Side" arrives on the heels of Rick's "Streets Ain't The Same" featuring Benny The Butcher and ElCamino and both on Hyde's Lupara project due August 4.