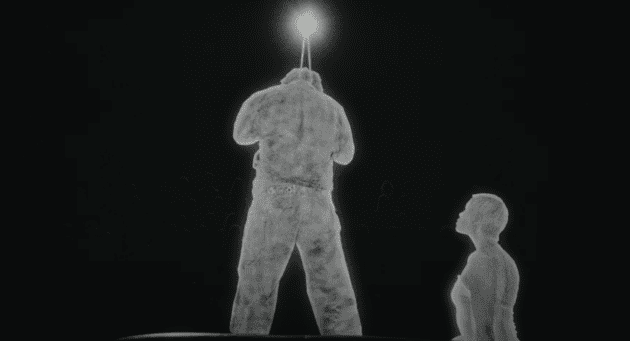 Bas is back.
Following a brief hiatus, Dreamville's Bas makes his return with his new single, "Diamonds".
On the somber track, the Queens rapper recalls a former love, which arrives alongside an accompanying music video directed by Ryan Doubiago.
"Shorty tryna give me mine/ I needed more space," raps Bas. "I was sitting courtside, I seen her there both days / Bitch, who the fuck you know out here? / I never fold or fall for your ways or reasons / I'm so resolved in my ways."
"Diamonds" marks Bas' first music since last year's EP, [Bump] Pick Me Up.