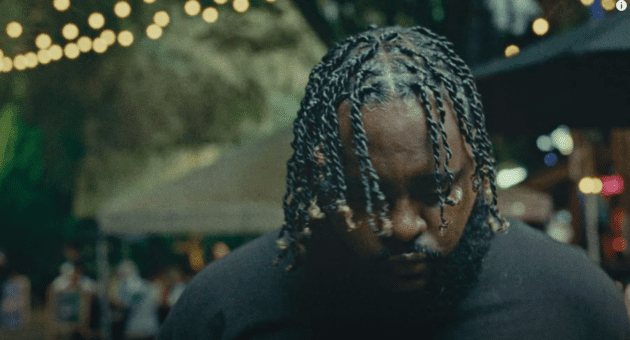 Good morning, Vietnam.
Dreamville's Bas parties the stress away in the video to his latest single, "Ho Chi Minh".
Directed by Ryan Doubiago, the trippy visual centers the Queens rapper at an outing full of flashing lights.
Dimming my light I been living my life like the cinemas, picture me rolling, cue the Serotonin," he raps over the Kel-P-produced track while sipping a drink. "I been running low but it keep me in the moment, damn it feel golden."
Inspired by the Ken Burn's The Vietnam War documentary series, "Ho Chi Minh" is the third single following "Diamonds" and J.Cole-featured "Passport Bros" off his upcoming album, We Only Talk About Real Shit When We Are Fucked Up.