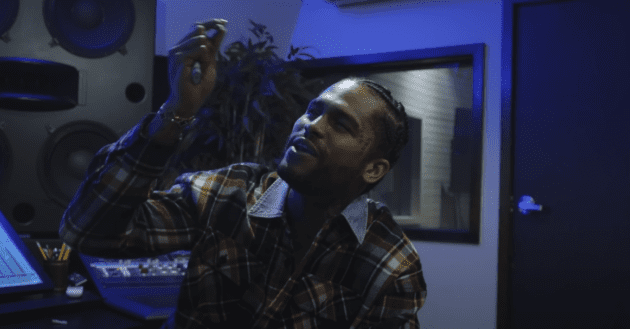 For Nipsey.
Dave East shares another moment of clarity in his new video.
Courtesy of Panorama Films, the visual begins the Harlem rapper paying homage to Nipsey Hussle before stepping into the booth for his "Clarity Part 2".
"It's killer season, I'm on first that's Papa Johns," he raps over Nipsey Hussle's 2016 "Clarity" featuring Bino Rideaux and Dave East. "Met a couple of Pablos, they was not the dons, go on, carry on / Barry Bonds, Ken Griffey, Tiger Woods / Talk about Picasso like I'm Jackie Long".
The video comes on the heels of Dave East's recent East Mix, a Lil Uzi Vert's "Just Wanna Rock" freestyle with Nino Man.