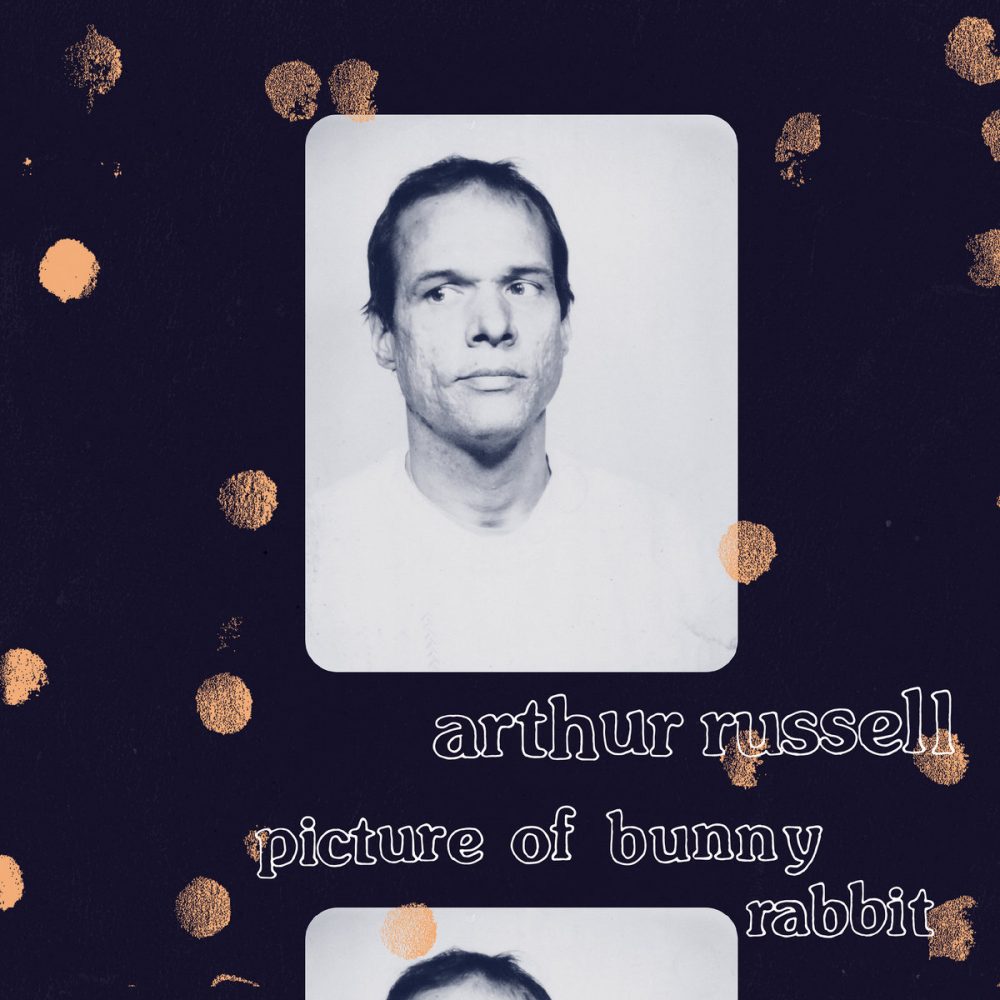 When the avant-garde pop genius Arthur Russell died in 1992, he left a whole vault of unreleased recordings behind. Since Russell's death, he's been rediscovered again and again, and we've gotten a whole lot of archival records. In a few weeks, we'll get another one. The new album Picture Of Bunny Rabbit collects music that Russell recorded after he was diagnosed with HIV. We've already posted "The Boy With The Smile," and now we're getting another song.
The ghostly, mournful "Very Reason" is a song that only Arthur Russell could've recorded. The track is just Russell, accompanying himself on cello and singing through waves of reverb. Russell's singing voice sounds like a delicate, protracted sigh. The recording itself is hazy and lo-fi, but that really only enhances the song's otherworldly effect. Listen below.
Picture Of Bunny Rabbit is out 6/23 on Audika.