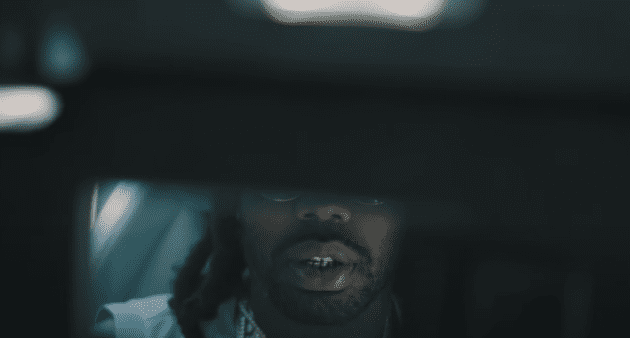 Gee is cold as hell.
EST is living large in the video to his latest release, "XXL".
Directed by Bookoo, the Louisville rapper brings his gritty raps while flossing in jewelry and high-end designer wear.
"I was gon' quit this shit, came back, the streets kept asking me to / I'm checking flight status and tracking, pray my package come through," he raps from a trap house, a plush chair, and alongside a bevy of luxury cars. "Sitting in a half a million-car coupe, blowing the black out the roof / It's too much blood spilled on my boots, I can't even ask for a truce."
The track is off his upcoming El Toro 2 which drops Friday (Aug. 18) and includes the previously released "Streets On Lock" and "A Moment With Gotti" featuring Yo Gotti.