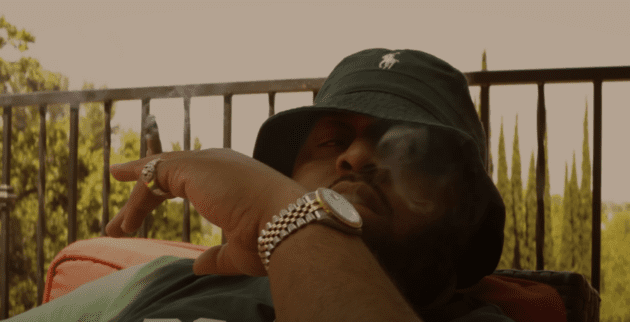 Black Soprano Family's Rick Hyde opens up in his new video, "Change My High".
Directed by ShotsBySV, the Buffalo rapper lights up on his balcony and takes a walk while touching on some of life's most changing moments.
"Not a day goes by that I don't ask why / Why am I in this position, got to change my life," he raps on the melodic hook. "I tried to drink the pain away / I changed my mind / That's why I keep smoking 'til I don't got to change my high."
"Change My High" is off Rick Hyde's recent EP Lupara featuring Benny The Butcher, ElCamino, Boldy James, Heem, Fuego Base, and Malik.