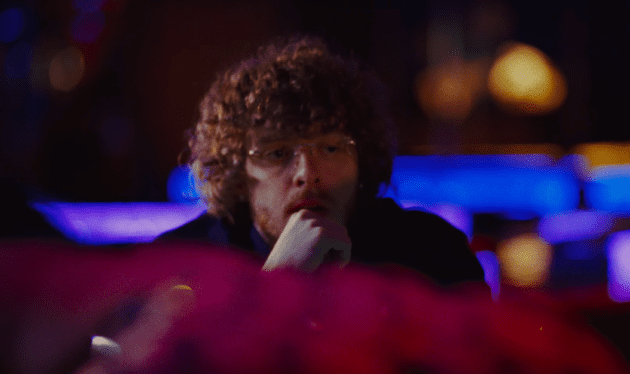 From Louisville to Denver
Jack Harlow takes a moment to reflect in his new music video, "Denver".
From striking views on a mountain top and a drive across the Colorado rocky roads to his hotel and a strip club, the Louisville rapper clears his conscious on life and fame.
"I feel all this pressure to live up to what they tell me I'm gon' be / So I isolate myself, you can't help me, it's on me / I'm hiding any sign of weakness from my guys / I don't want 'em second-guessing with me."
"Denver" is off Jack Harlow's third album, Jackman, featuring 10 tracks including his previous video, "They Don't Love It" and "Gang Gang Gang".