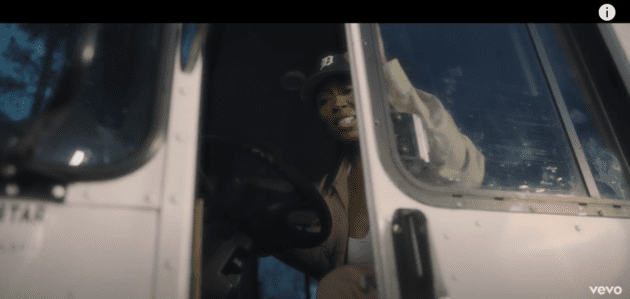 Ride or lie.
Kash Doll scores big in her new music video, "Ridin".
In the theatrical clip, the Detroit rapper reenacts scenes from the 1996 heist film, Set It Off while lashing out on an unfaithful man.
"It's past midnight where the fuck you been? / Don't play with me nigga better drop that pin," she raps as she pulls out robberies with her girls and counting money. "I already talked to your lying ass friends / Keep playing you gonna end up single just like them."
Premiered in June, "Ridin'" is Kash Doll's first new music since this year's Gangsta Grillz project, Back On Dexter.