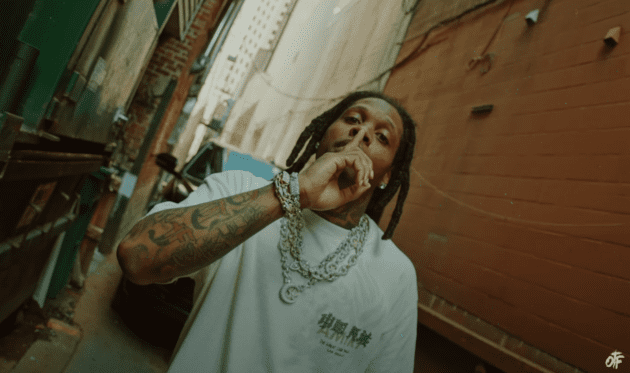 Almost Healed deluxe coming soon.
Lil Durk's got more music in his stash and releases "Fuck U Thought" ahead of his upcoming Almost Healed (Deluxe).
Gliding over Chopsquad DJ's pianos, Smurkio brings his cutthroat lyrics and takes aim at his oppositions and snitches.
"Say you ain't the jakes, but talk to rats all on your platform / I go hit for hit with your biggest rapper, he only got one / I can go money for money with your biggest rapper, but he ain't got none," he raps.
The release comes alongside a music video directed by Jerry Productions which finds Durk in the studio working on the forthcoming project.
In May, Lil Durk released his Almost Healed album featuring 21 tracks including "All My Life", "Sad Song", "Pelle Coat", "Therapy Session" and collaborations from J.Cole, Future, Kodak Black, Alicia Keys, Juice WRLD, and more.