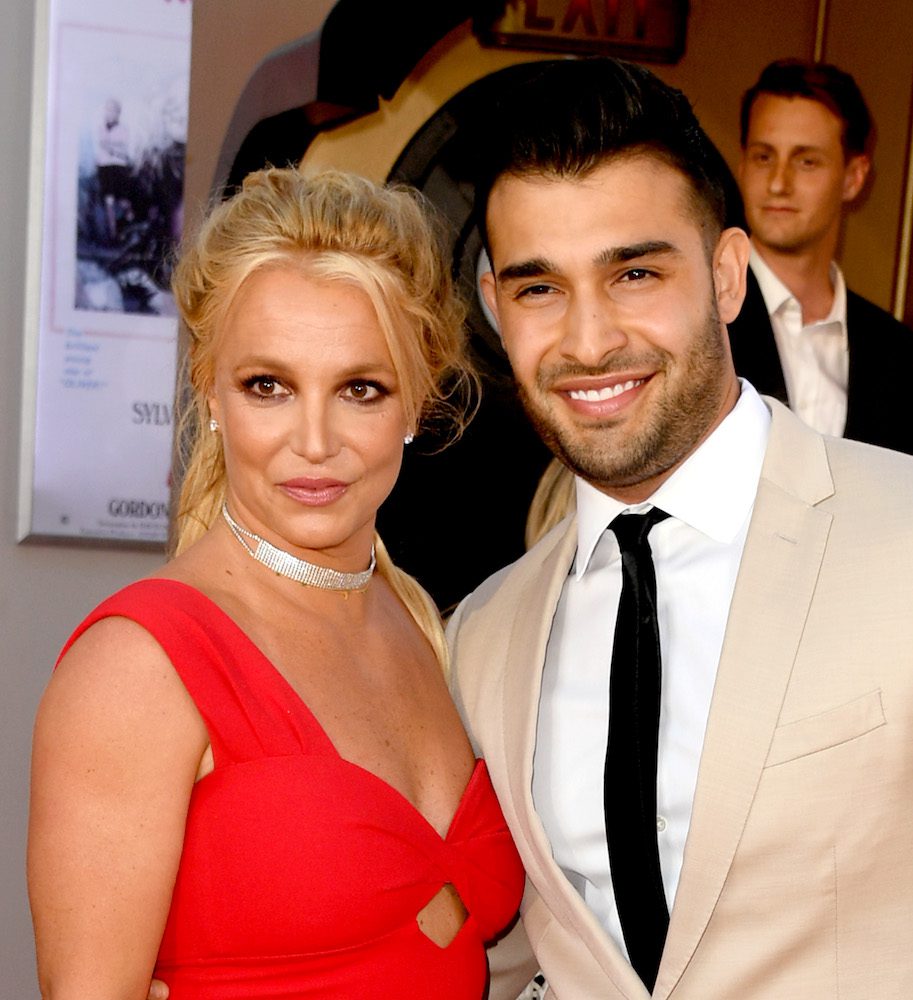 Britney Spears has shared a statement following the news that she and husband Sam Asghari would be divorcing. Posting to Instagram, Spears wrote on Friday: "As everyone knows, Hesam and I are no longer together … 6 years is a long time to be with someone so, I'm a little shocked but … I'm not here to explain why because its honestly nobody's business !!!" This is Spears' first official statement on the separation.
Here is the rest of Spears' statement:
But, I couldn't take the pain anymore honestly !!! In some sort of telepathic way I have been receiving so many messages that melt my heart from friends and I thank you !!! I've been playing it strong for way too long and my Instagram may seem perfect but it's far from reality and I think we all know that !!! I would love to show my emotions and tears on how I really feel but some reason I've always had to hide my weaknesses !!! If I wasn't my dad's strong soldier, I would be sent away to places to get fixed by doctors !!! But that's when I needed family the most !!! You're supposed to be loved unconditionally … not under conditions !!!! So I will be as strong as I can and do my best !!! And I'm actually doing pretty damn good !!! Anyways have a good day and don't forget to smile !!!
Spears and Asghari had been married for 14 months. They tied the knot in June of 2022 — a little under a year after Spears' conservatorship was terminated on November 12, 2021. Shortly after the divorce was announced, Page Six reported that Asghari was attempting to renegotiate the terms of their prenup and was even resorting to extortion by threatening to go public with "extraordinarily embarrassing information about Britney unless he gets paid." Asghari's talent rep denied these claims, however.
Page Six also reports that in addition to Spears' much-anticipated memoir The Woman In Me coming October 24 (will she have to go back and edit?), the singer is planning to record a new album, her first since 2016's Glory.