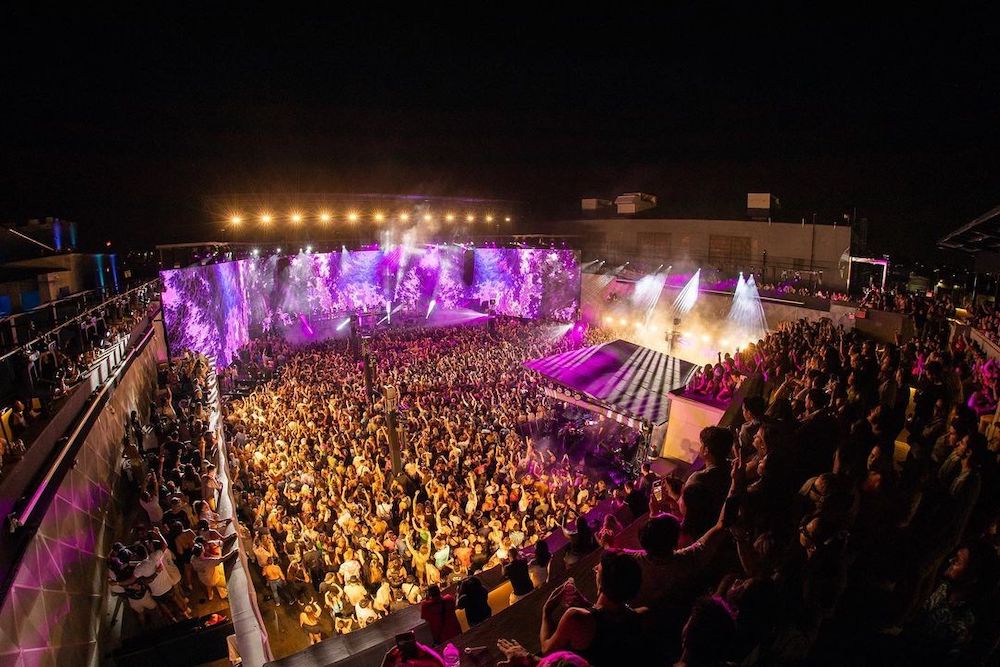 In the early morning hours on July 22, 32-year-old Michael Bautista, an ophthalmologist and cataract surgeon from Norwalk, Connecticut, was allegedly abducted outside of the Brooklyn Mirage, a Bushwick music venue currently linked to two cases where concertgoers died in suspicious ways after leaving.
After leaving the Mirage, Bautista was allegedly kidnapped by Bronx resident Anthony Benjamin, who forced the doctor to go on a $6K shopping spree, hitting a strip club, a Foot Locker, ATMs, a fitness studio, and his barber, among other stops.
According to a police report, Bautista told his captor that he was on call at Norwalk Hospital that weekend and that it would look suspicious if he failed to show up. Benjamin reportedly instructed Bautista to bring him in the hospital as well, but Bautista said he couldn't without the proper credentials.
Bautista apparently made it inside while Benjamin and another captor waited in the car and told hospital security what was happening. Police later arrested the pair and charged Benjamin with second-degree kidnapping with a firearm and possession of a controlled substance.
Since then, Benjamin was released on a "promise to appear" back in court but was not at the address he gave police. The New York Post reports that it was an old address. Benjamin had been facing a $1M bail, while his co-defendant Steve Daley, also involved in the kidnapping, had been facing $250K. The two had been scheduled to appear in court on September 19.
This is the third instance of suspicious activity occurring around the Brooklyn Mirage. Earlier in August, 27-year-old John Castic was found dead in Brooklyn's Newtown Creek after last being seen at the Brooklyn Mirage. In June, the body of Karl Clemente, also 27, was found in the creek. He was last seen outside the venue around 10PM on June 11.