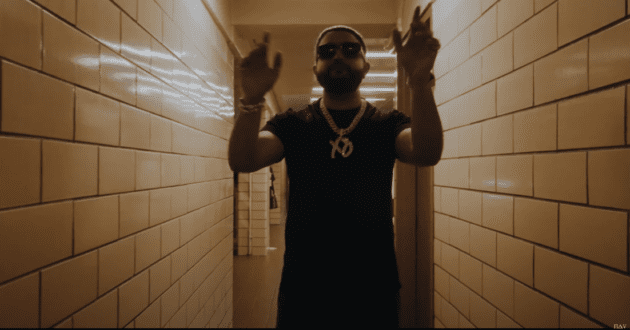 Balling!
After a relatively quiet year, NAV is back and is stunting like no other with "Baller", his new single which arrives with its music video courtesy of Carter Visions.
Taking New York by storm, the XO artist cruises the streets in various luxury automobiles through the projects, hits up a few boutiques, and parties at a couple of late-night venues.
"Walk around, too much money on me, I don't need a clip / But I'm walking with so much jewelry on, gotta keep me a stick / I'm a baller," the Toronto star brags alongside his entourage including Jim Jones and Meek Mill.
"Baller" is the follow-up to February's single, "Lately" and are both off his upcoming album, NAV 2.