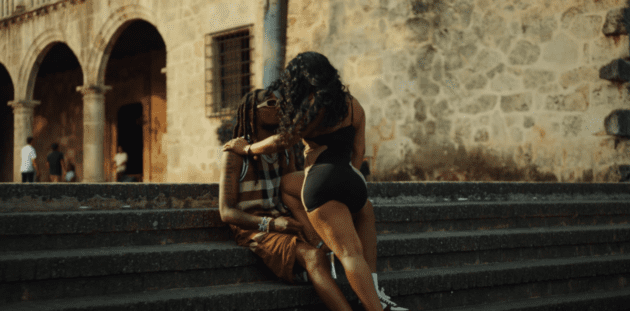 You know.
Quavo takes to the Dominican Republic in his new "Galaxy" music video.
Directed by Keemotion, Huncho hits the tropical streets of D.R. where he spends his time with a lovely Dominican lady.
"This the feeling when I get when I cop the Mercedes and I wanna splurge on my lady," raps the Atlanta rapper as he talks with the locals and gives his lady her flowers. "Hundred racks and I got it all cash and I came out the trap and they look at me crazy," he continues as they dine and canoodle outdoors.
"Galaxy" is off Quavo's latest album, Rocket Power featuring 18 tracks including features from Young Thug, Hunxho, and BabyDrill.