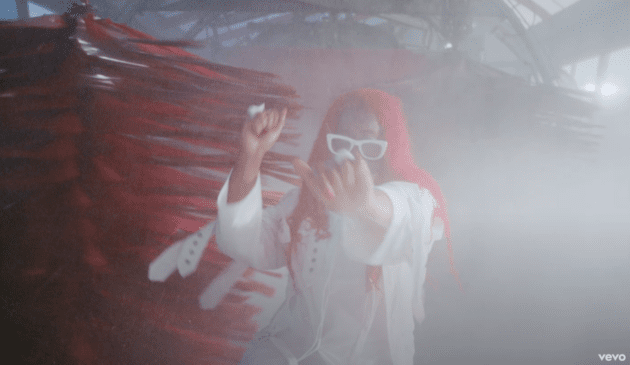 Mosh pit smell like Chanel.
Tierra Whack is back with her latest single, "Chanel Pit", which pulls in with its accompanying music video.
Directed by Alex Lill, the Philly rapper runs through a car wash while delivering her whimsical bars.
"Look, Rick Owens, takin' out the trash / Download the app and send the cash," she raps on the opening lines of her verse. "I don't like to split shit in half / Bitch, I need it all, else I'm mad / Arm and a leg for this bag / And I got a bag in the bag / And another bag inside my bag / That's what's in my bag, it's just a bag, ooh."
"Chanel Pit" marks Whack's first official music since her RAP!, POP!, and R&B! EPs in 2022. Last year, she released her "Black Magic Woman" from the Minions: The Rise of Gru' soundtrack.