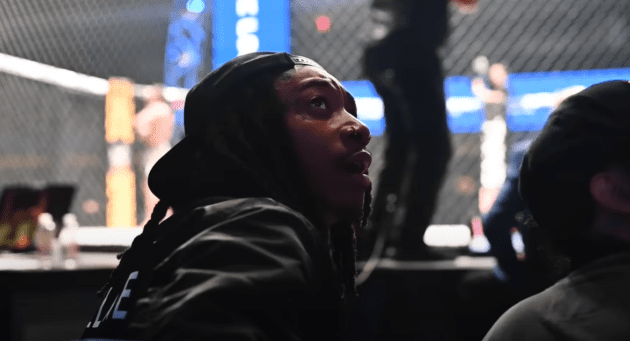 Why not?
Wiz Khalifa keeps the new music flowing just because in his new music video, "Why Not Not Why".
Directed by Braden, the clip captures the typical day for the Taylor Gang boss. Here, he's working out with his son Sebastian, attending a PFL fight, and kicking it with the homies including Ty Dolla $ign.
"Smoking weed with the palate when I'm in the sky?," he raps onboard his private jet. "Why not smoke all of this weed that I brought in this bitch / When you know damn well I'm the supply?"
Produced by Quadwoofer, the track follows Wiz's previous "Little Do They Know" and his appearance on DJ Holiday's "No Stress" with O.T. Genasis.