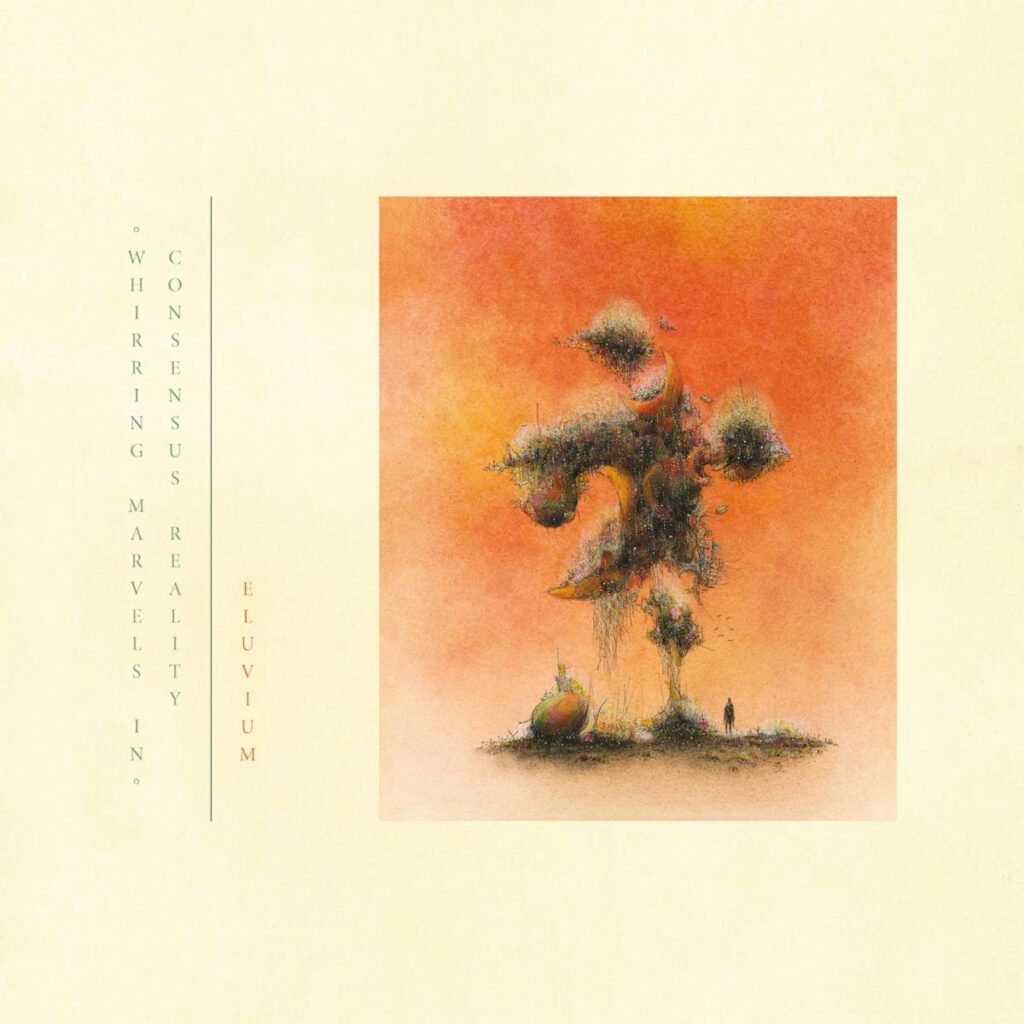 Next month, Eluvium is releasing a new album called (Whirring Marvels In) Consensus Reality, which he's been rolling out two tracks at a time since late last year. Today, he's sharing the album's final pair of singles, which means there's just one left over when the entire thing comes out on May 12. These ones are calling "Mass Lossless Interbeing" and "A Floating World Of Demons," and here's what Matthew Robert Cooper had to say about both:
"Mass Lossless Interbeing"
This piece originates from a sketch I created for a gallery installation. The interactive installation was a somewhat awkwardly held together and unique use of technology, presented in a manner to be interacted with one on one and allowing a space for the viewer to find tranquility within themselves. It was later reconstructed for orchestra and electronics, and presented here as a representation of the panacea we tend to look for in technology. The title speaks to the concept of coding representing our connectedness with all things.

"A Floating World Of Demons"
I have no idea why but I've always pictured giant robotic creatures and people working in harmony during a harvest across acres of farmland. A strange blend of the paintings of Jean Giraud and Jakub Różalski. The title is meant to suggest a dream-like world of immeasurable beauty and wonder, slowly being destroyed by its inhabitants.
Check out both below.
(Whirring Marvels In) Consensus Reality is out 5/12 on Temporary Residence.