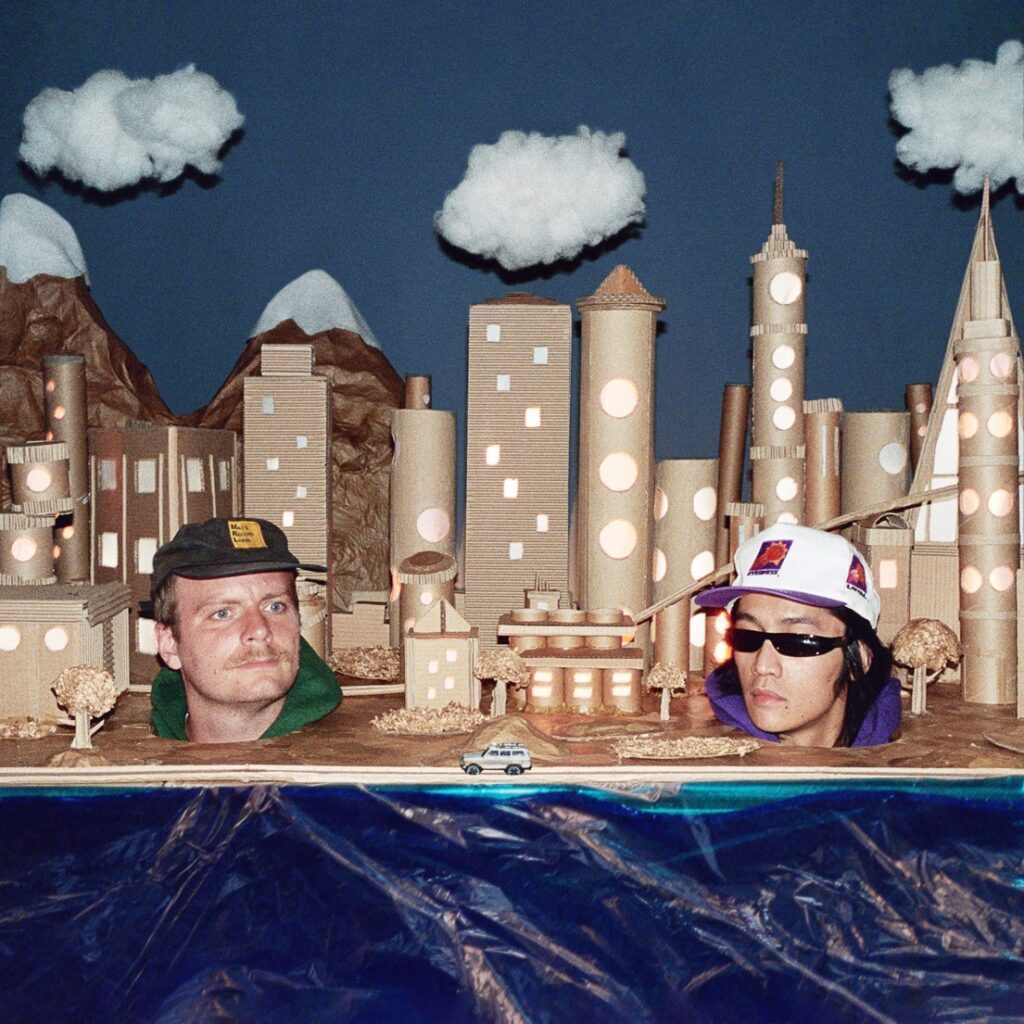 For the second time this year, Eyedress and Mac DeMarco have released a song together. Back in August, Eyedress, aka Filipino singer-songwriter, rapper, and producer Idris Vicuña, teamed up with professional goofball and chill bro DeMarco on "The Dark Prince." Now they've got a new one called "My Simple Jeep," which creeps along with a magnetic slow groove I'd describe as nasty if it wasn't so soft. DeMarco's chill-bro crooning takes the spotlight here. All in all, it's nice.
In other DeMarco news, on Wednesday he posted a bizarre Instagram reel captioned "#1 Eggman" in which, with a blanket wrapped around his head, a mustachioed Mac creepily asks — again and again, with slightly different phrasing each time — whether you'd like to buy some eggs. This clip was such a hit, apparently, that DeMarco is now selling a T-shirt with his face from the video on the front and his words from the video on the back. That's nice and all, but is DeMarco really more of an Eggman than Ty Segall?
Watch the "My Simple Jeep" video and DeMarco's "#1 Eggman" routine below.