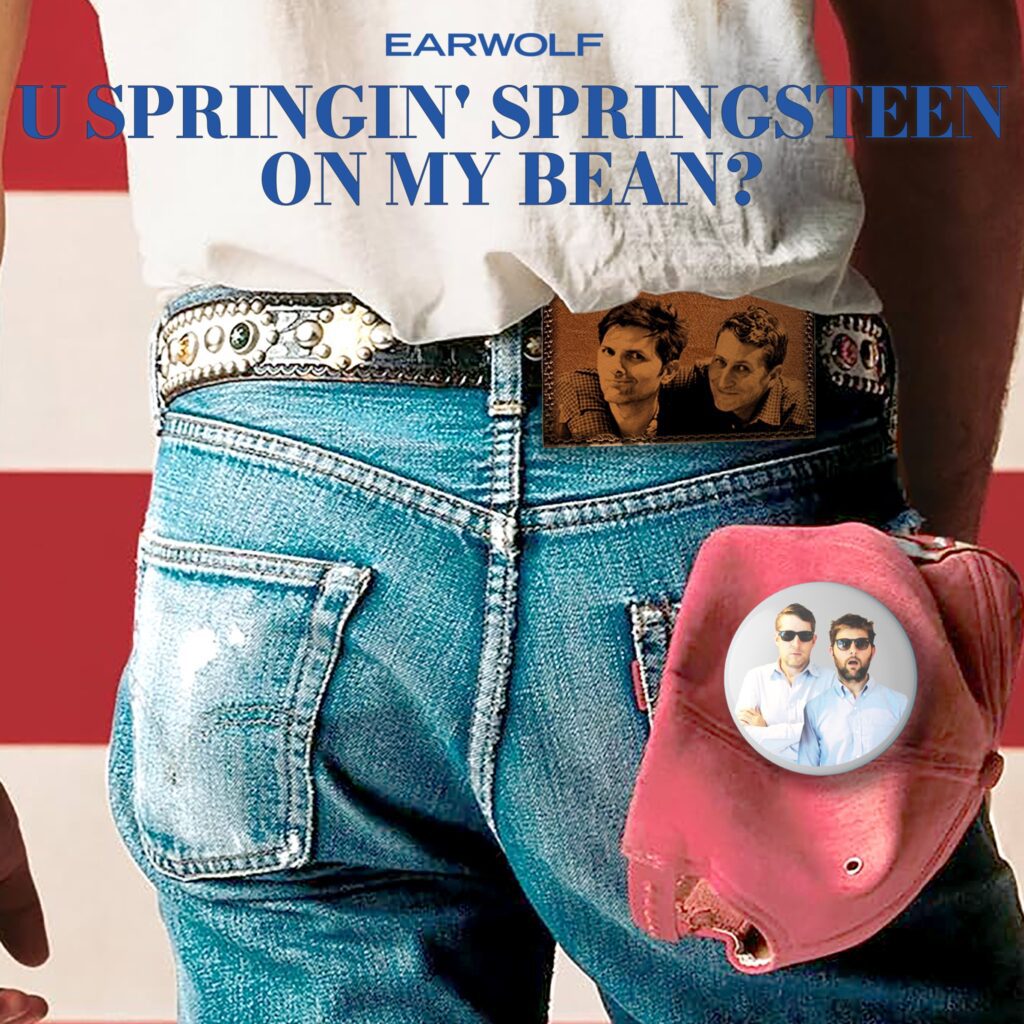 Adam Scott and Scott Aukerman have been talking music for a long while on their podcast series, which has gone through a few different iterations over the years. After running through all of U2's discography with U Talkin' U2 To Me?, they moved on to R.E.M. with R U Talkin' R.E.M. Re: Me?, took a brief sojourn into Red Hot Chili Peppers territory before settling on the Talking Heads with U Talkin' Talking Heads 2 My Talking Head?.
They wrapped up the Talking Heads series in 2020 and have only sporadically returned to podding since then, for two episodes where they discussed RHCP's pair of 2022 albums, and one special episode this past July where they returned to U2 to discuss Songs Of Surrender.
But at long last, Scott and Aukerman are back with a new series and an artist that has plenty of juice: Bruce Springsteen. The pair has just launched Springin' Springsteen On My Bean?. Its first episode covers their formative experiences with the Boss and breaks down his 1973 debut Greetings From Asbury Park, N.J.
Check out the pod below.