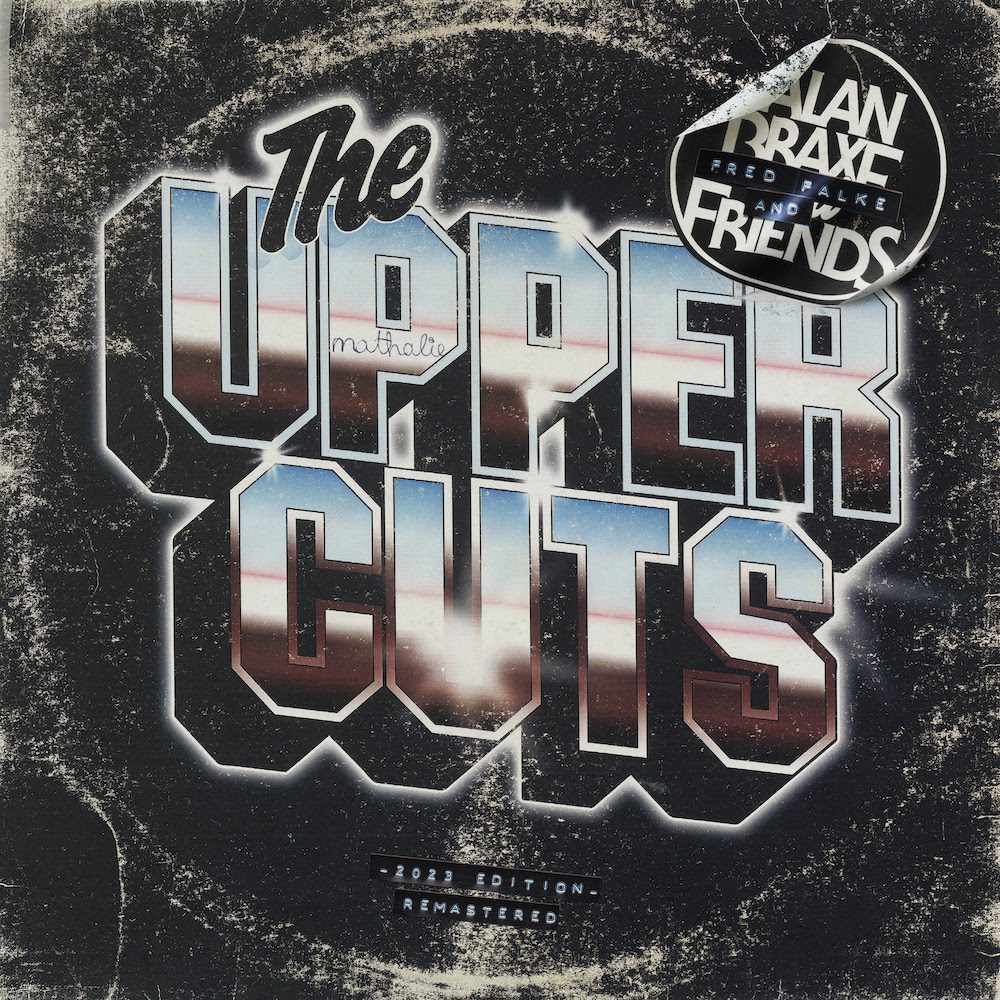 Back in 2005, the French house producer Alan Braxe released his much-loved compilation The Upper Cuts. The record captured a moment in time, sweeping up tracks like Stardust's landmark smash "Music Sounds Better With You" — Braxe was a member of Stardust, who only ever released that one song — as well as Braxe's collaborations with Fred Falke and his remix of Shakedown's "At Night." Now, Braxe is coming out with a newly remastered version of The Upper Cuts with a whole lot of bonus tracks, including a couple of brand-new ones.
We've already posted "Never Coming Back," Alan Braxe's collaboration with the great Norwegian cult-pop star Annie. Today, the new version of The Upper Cuts arrives. That means we get to hear "True Love," the other new Braxe cut. "True Love" is a bleary, utopian house track with waves of Beach Boys-style vocal harmony and soundclips of different voices telling you that they love you. Listen to the track below.
The Upper Cuts (2023 Edition) is out now on Smugglers Way.