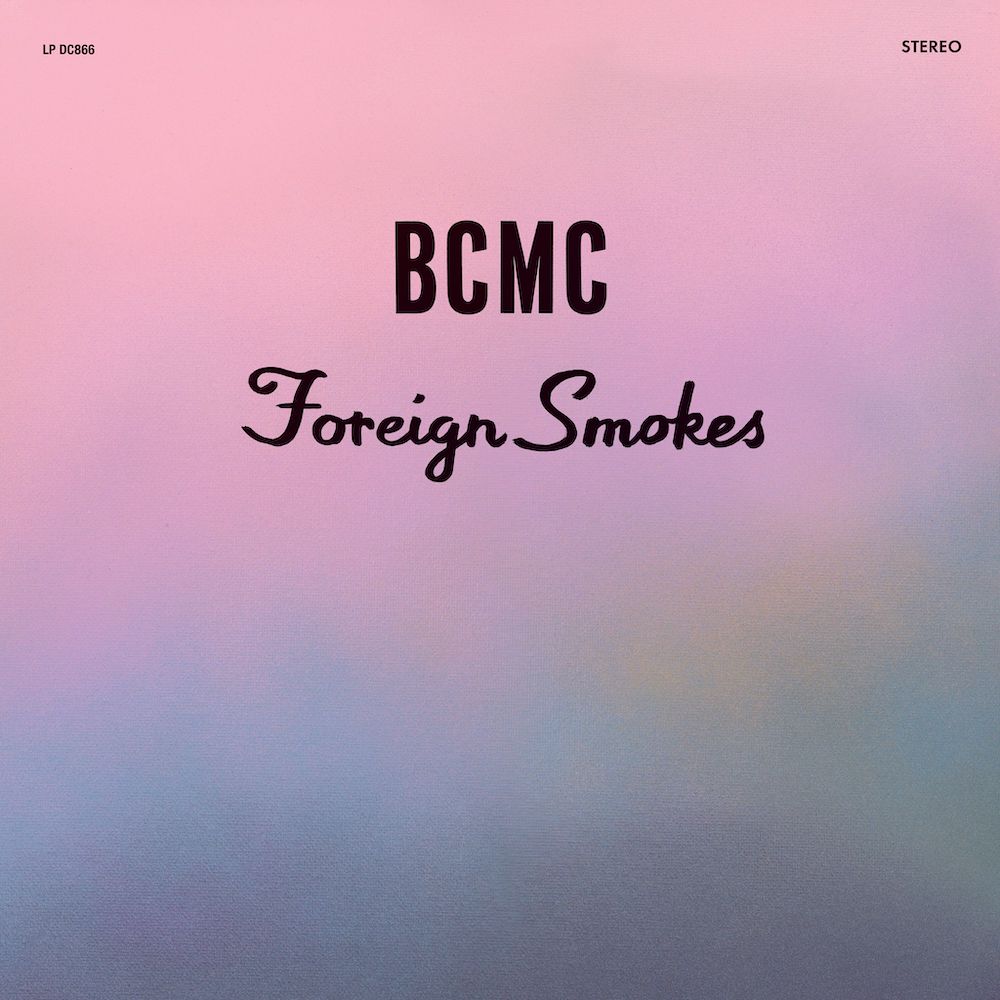 The Chicago composer Bill MacKay has announced a collaborative project with Cooper Crain, of Cave and Bitchin Bajas. Together, they're known as BCMC, and in October they'll release a debut album, Foreign Smokes, built around Cooper's keyboards and synths and MacKay's guitar. The first single is "The Swarm," and it's an odd and ominous nine-minute exploration. Check it out below.
TRACKLIST:
01 "Foreign Smokes"
02 "The Swarm"
03 "Pulse And Plunge"
04 "Sunset Saturn"
TOUR DATES:
10/17 Harrisburg, IL @ Three Mile Hideaway
10/18 Columbia, MO @ Hitt Records
10/19 Iowa City, IA @ Trumpet Blossom
10/20 Chicago, IL @ The Hideout
10/21 Milwaukee, WI @ Acme Records
Foreign Smokes is out 10/6 via Drag City.