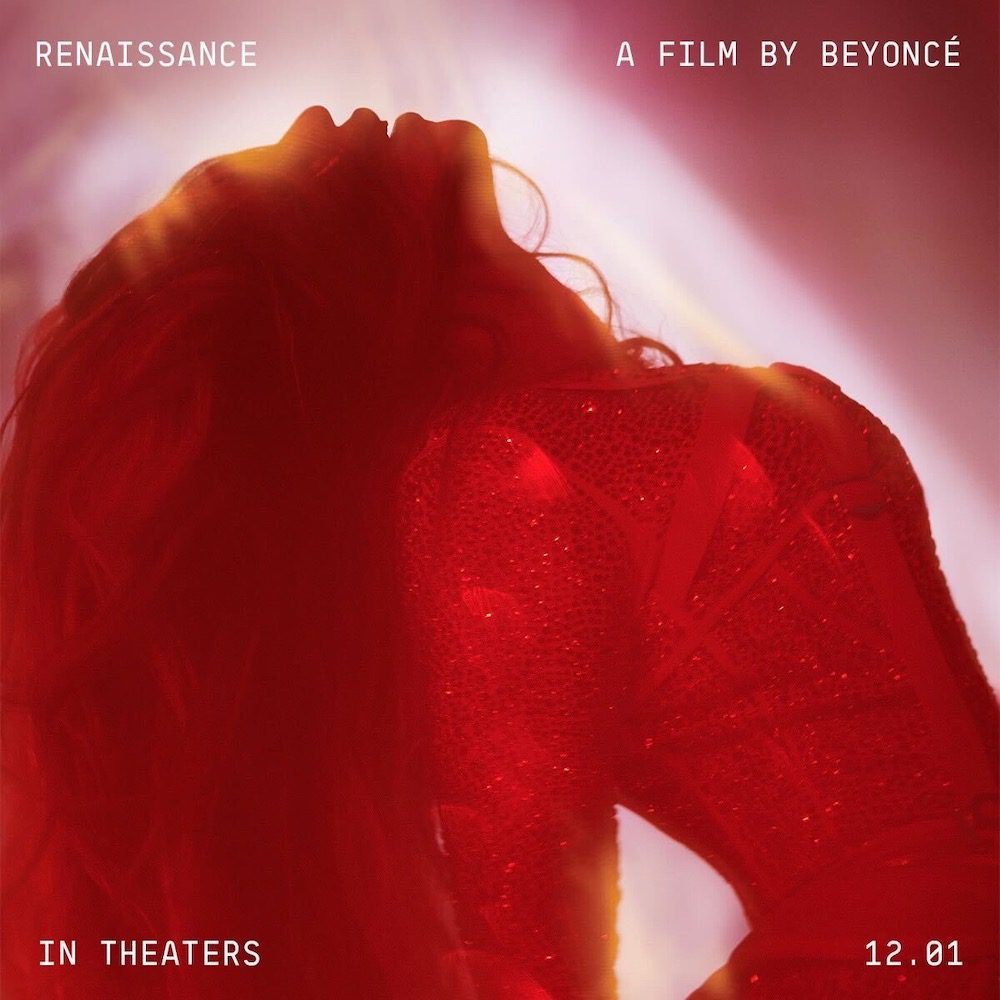 It looks like movie theaters will be getting not one but two concert films from major pop stars this year. Beyoncé has just announced that a Renaissance film will hit theaters on December 1, which will document the tour in support of her most recent album. The Renaissance world tour just wrapped up in Kansas City last night.
As Variety reports, the Renaissance concert film will be distributed by Beyoncé's own Parkwood Entertainment and AMC Entertainment, though its distribution will not be limited to AMC Theaters. Taylor Swift's own Eras Tour concert film, which hits theaters on October 13, is also being distributed by AMC.
A press release for the film boasts: "It is about Beyoncé's intention, hard work, involvement in every aspect of the production, her creative mind and purpose to create her legacy, and master her craft."
Here's a trailer:
Pre-sales for US showings of the Renaissance film are live now — tickets start at $22. The film will also screen globally, though showtimes for those have yet to be revealed.