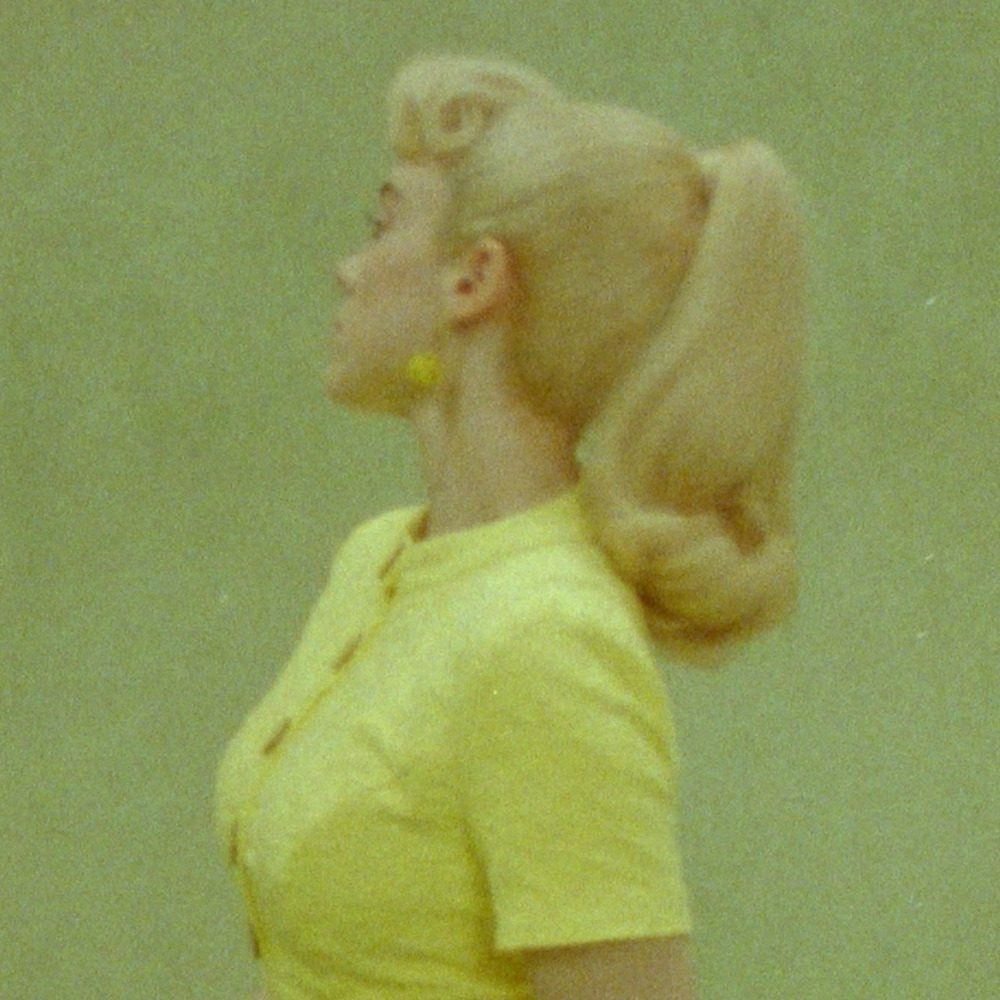 It'll still be another week before we find out whether the new Barbie movie is actually any good, but the people involved in marketing it have really managed to turn the rollout into a big media spectacle. A big part of that is the soundtrack album, an all-star affair with an actual aesthetic. We haven't gotten a big-deal soundtrack like this one in a long time. In the lead-up to the movie's release, we've gotten new singles from Dua Lipa, PinkPantheress, Charli XCX, and Ice Spice and Nicki Minaj. We've also heard Ryan Gosling singing. Now, Billie Eilish's contribution to the Barbie soundtrack is out there in the world.
Billie Eilish recorded her new song "What Was I Made For?" with her brother and regular collaborator Finneas. It's a soft, breathy ballad that seems to take the movie's plot literally. Eilish sings about being unsure about her purpose in the universe: "Taking a drive, I was an ideal/ Looked so alive, turns out I'm not real/ Just something you paid for." Metaphors! Musically, the song reminds me of the first half of "Happier Than Ever." It seems like it's building to a grand, cathartic finale, but that finale never arrives.
In the self-directed video, a newly blonde and prim Eilish sits at a desk and pulls out doll versions of her old outfits, but things keep interrupting her: an earthquake, a windstorm, a downpour. More metaphors! Watch it below.
The Barbie soundtrack is out 7/21 on Atlantic Records. Pre-order it here.