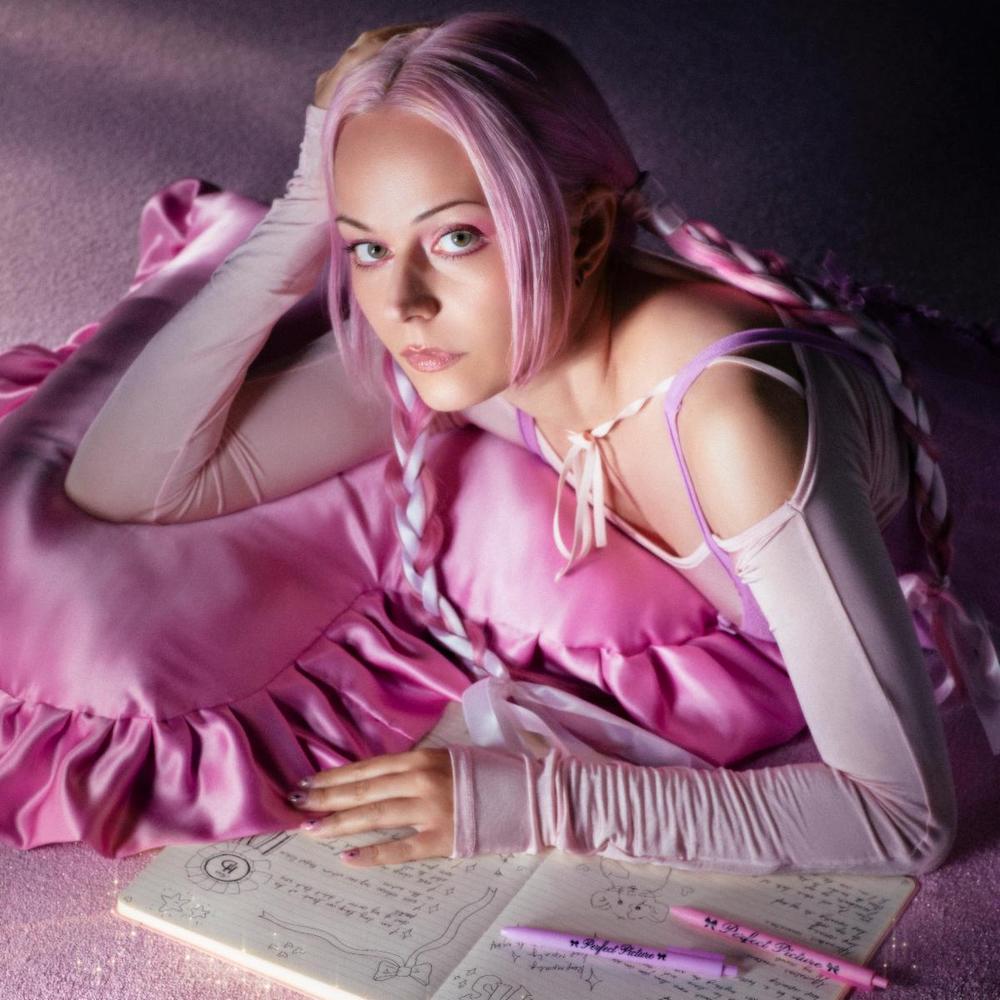 Last we heard from PC Music progeny Hannah Diamond, she'd released "Staring At The Ceiling," her first new single since 2019's Reflections LP. That was in February of last year. Today, the London-based multidisciplinary artist has shared a brand-new single called "Affirmations," and it's produced by David Gamson.
"This one particular day we were on Zoom and my carefully placed camera angle in my bedroom had accidentally shifted to reveal my 'wall of self esteem,'" Diamond reveals of "Affirmations." "It's a wall of affirmations I put together when I was at a really low point and had a really negative view of myself. I decided that I would every day when I was struggling write five good things about myself and add them to my wall. Through the window of the Zoom, I became aware that my wall might look like a wall of madness, so I explained to Dave what it was. He was super supportive and after a long chat he said, 'hey 'Affirmations' – great song title.'"
Listen to "Affirmations" below.