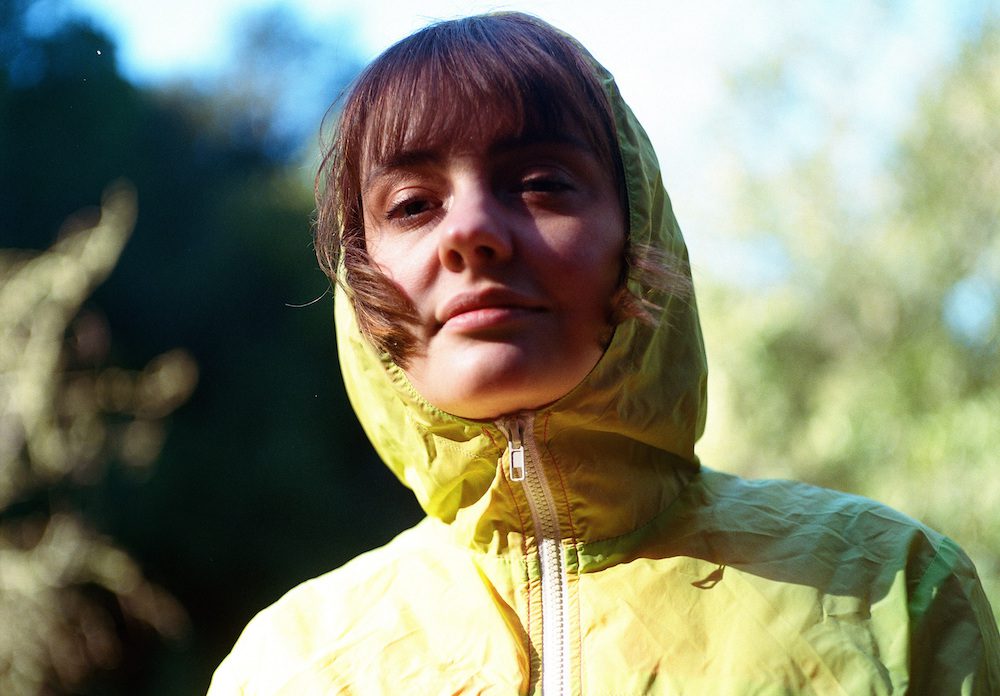 At the end of the month, Madeline Kenney is releasing a new album, A New Reality Mind. We've heard "Superficial Conversation" and "I Drew A Line" from it so far, and today Kenney is back with one last single, "Plain Boring Disaster," a brief but affecting artsy pop song.
"I think it's easy to romanticize one's life, to give meaning to mistakes and import to missteps," Kenney said in a statement. "In this song, I believe I realized that my mistakes did not, in fact, make me unique or genius or special. I, like everyone else, am muddling through my most ordinary disaster of a life. Song can make you feel like you have something to say or expose – here I'm reminding myself that nothing is truly new."
Listen below.
A New Reality Mind is out 7/28 via Carpark Records.