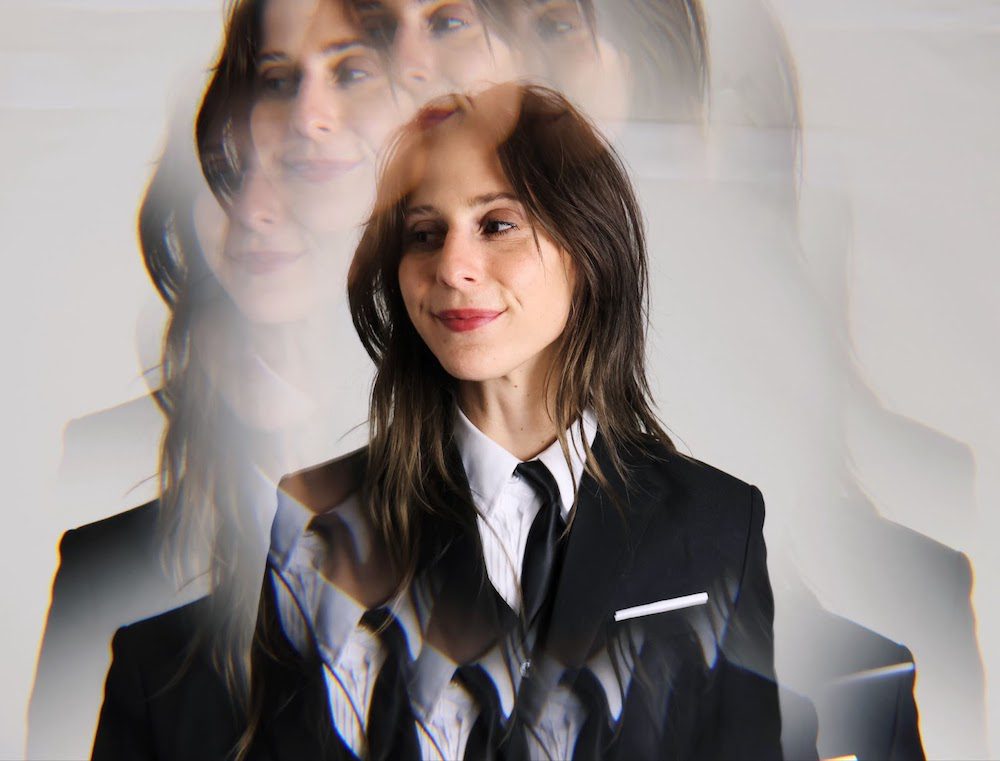 In June, Bully (Alicia Bognanno) will release a new album, Lucky For You. We've already heard Bognanno's Soccer Mommy collab, "Lose You," and "Days Move Slow." Today, Bognanno is back with another album preview called "Hard To Love," which comes with a self-directed video.
Here's Bognanno on "Hard To Love":
Growing up never fitting into society's constructed gender stereotypes and expectations, I often felt as though different equals bad or wrong. I was confused about my place in the world, not fully identifying with any one particular gender or sexuality. I was ashamed, and I blamed myself. Though I'm still in the process of understanding and accepting my identity, I'm glad to be surrounded by people who love and accept me for who I am regardless of the clothes I wear and the labels others use to define me.
Watch and listen below.
Lucky For You is out 6/2 on Sub Pop.