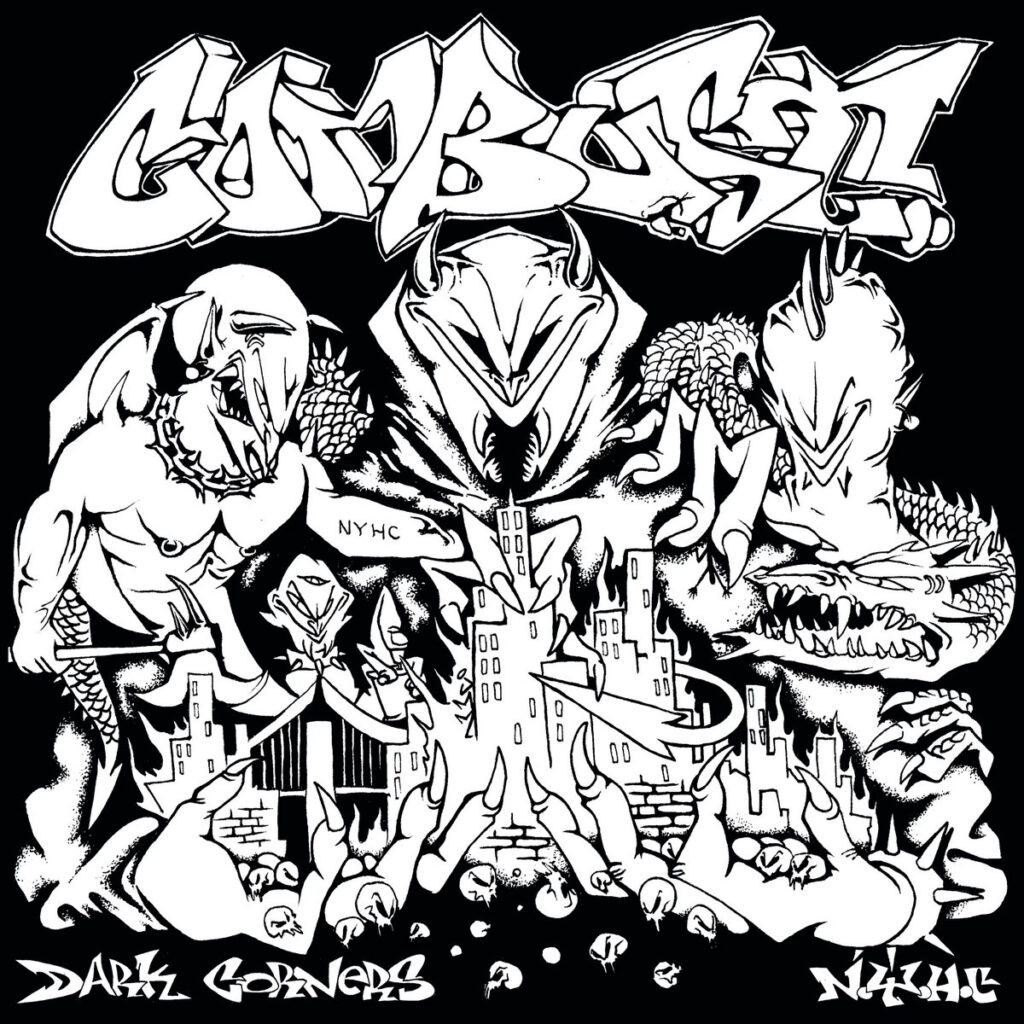 Recent bangers from Pain Of Truth and Mindforce have proven, at least to some of us, that old-school fuck-you-up New York hardcore is in a beautiful place right now. Staten Island's Combust present further evidence. Combust have a big, chugging hard-bounce sound and an extremely fun live show, and they released their full-length debut Another Life in 2021. Today, they're back with a couple of headbangers.
Anytime a hardcore record has a drop from a rapper — KRS-One on Sick Of It All's Blood, Sweat And No Tears, Jim Jones on Cold World's No Omega — you're in for some shit. Combust's Promo 2023 opens with New York underground rap great Rome Streetz, who doesn't actually rap on the track but who starts it off by talking about "reppin' that NYC hardcore shit" and how you could get your face smacked off, so you know you're in good hands. The two songs that follow, "Dark Corners" and the self-explanatory "NYHC," are just absolute monster nut-stompers. Listen below.
Promo 2023 is out now on Triple B Records.