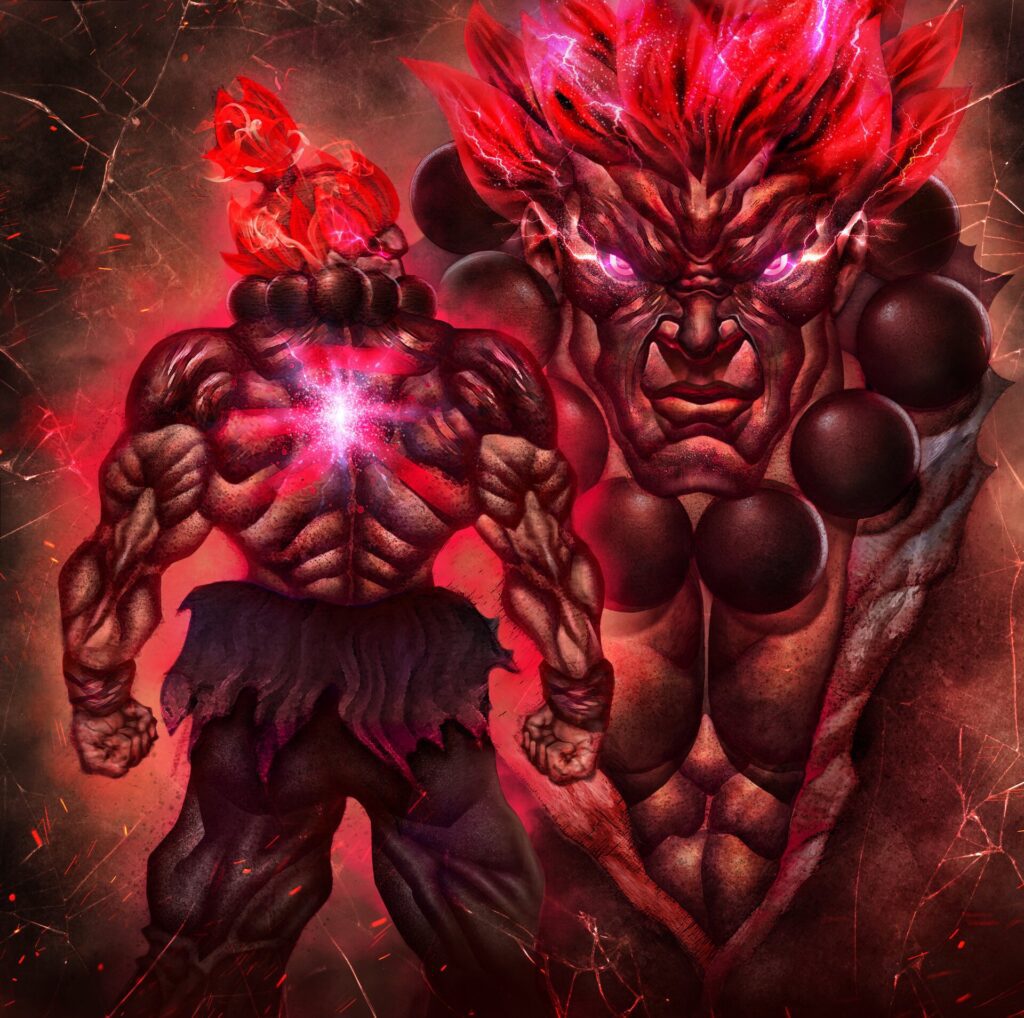 Last year, the influential Florida rapper Denzel Curry released his very good album Melt My Eyez, See Your Future. Right now, Curry is teasing the impending release of 3LOOD 1N + 13LOOD OUT RELOADED the sequel to his 2020 EP 13LOOD 1N + 13LOOD OUT. It sure looks like Curry is going back to his energetic, chaotic underground-rap roots on this one.
A couple of weeks ago, Denzel Curry dropped the jagged, energetic single "Blood On My Nikez." Today, he's followed that one with "Ice Cold Zel Freestyle," a collaboration with the likeminded LA rapper ICECOLDBISHOP. On "Ice Cold Zel Freestyle," both artists go in with raucous, hyperspeed flows over an eerie, clangorous beat from Nashville producer Foster. Curry and ICECOLDBISHOP don't take entire verses. Instead, the two of them trade off bars like EPMD. The whole thing is bracing and exhilarating, and it's over in 99 seconds. Listen below.
Last week, Denzel Curry also released a "Blood On My Nikez" remix with a verse from Juicy J, who pioneered Curry's style of underground Southern rap as one of the masterminds behind Three 6 Mafia. Here's that remix.
3LOOD 1N + 13LOOD OUT RELOADED doesn't have a release date yet, but it's shaping up nicely.