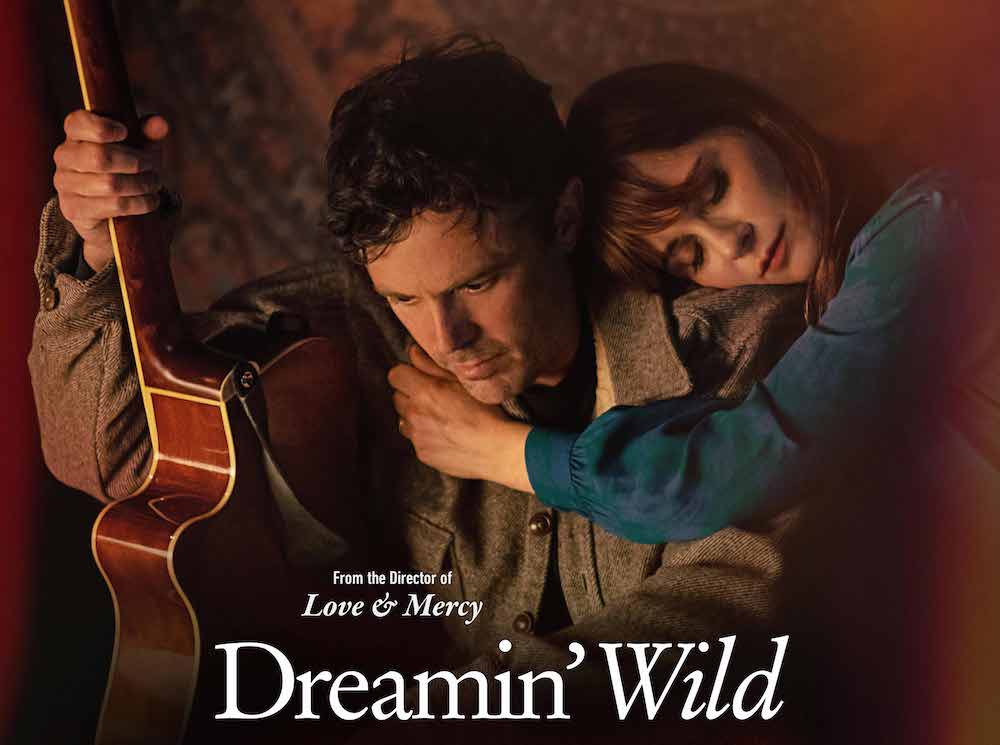 A couple of years ago, we learned about plans for a new biopic on Donnie and Joe Emerson, the obscure duo whose 1979 record Dreamin' Wild made a splash when Light In The Attic reissued it in 2012. The new movie Dreamin' Wild will come out on Friday, and we've already posted the trailer. Today, we've got an exclusive clip from the film.
Dreamin' Wild stars Casey Affleck as Donnie Emerson, Walton Goggins as Joe, Zooey Deschanel as Donnie's wife Nancy, and Chris Messina as Light In The Attic's Matt Sullivan. In scenes set in the '70s, Noah Jupe and Jack Dylan Grazer play the teenage versions of the Emersons. In the new clip from the film, we see Donnie and Nancy performing "Baby," the Emersons' song that Ariel Pink covered in 2012, for their unexpected new audience.
Zooey Deschanel sang her vocals in the movie, while the real Donnie Emerson did the singing for Casey Affleck. Director Bill Pohlad's previous movie is the Brian Wilson biopic Love & Mercy. Check out the clip below.
Dreamin' Wild is in theaters 8/4.