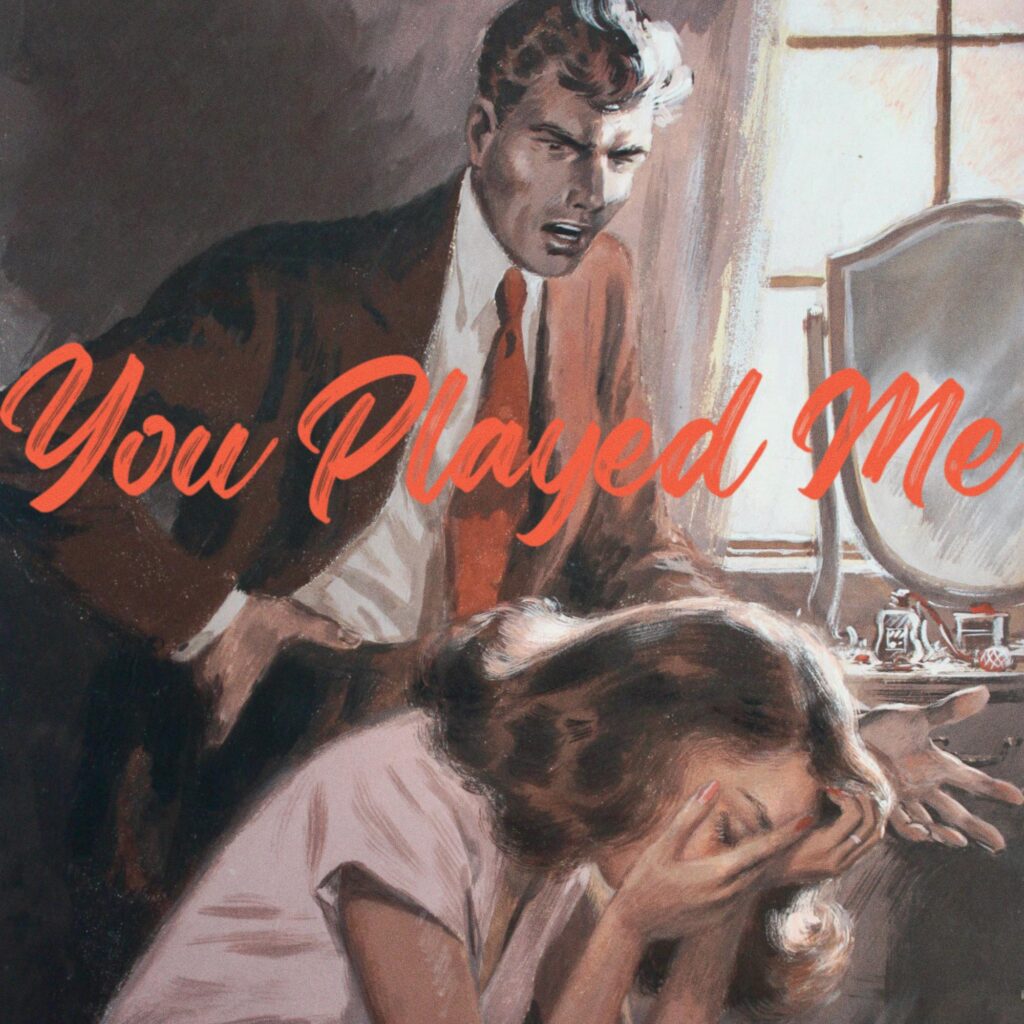 DJ Shadow's new album Action Adventure is coming in October, and he's already shared lead single "Ozone Scraper." Today he's back with "You Played Me," a song that challenges Shadow's description of the project as a strictly instrumental affair. Accompanied by a video directed by the Reggies, it's an '80s-inspired synth-funk track that centers on a transcendent vocal sample: "You played me for the last, last time."
That singing is lifted from an obscure mid-'80s R&B 12″, while the backing track is inspired by a collection of 200 tapes he bought on eBay, culled from a Baltimore/DC-area radio station in the '80s that played a mix of dance music, R&B, and early hip-hop. "It's an example of one of my favorite aspects of the music I make, which is just 100% serendipity," Shadow said. "There are a thousand records sitting next to me that aren't going to work; the right record got put on at the right moment to change the course of my album. It's one of my favorite songs I've ever made." Same, DJ Shadow!
Below, play "You Played Me" for the first time.
Action Adventure is out 10/27 on Mass Appeal/Liquid Amber.