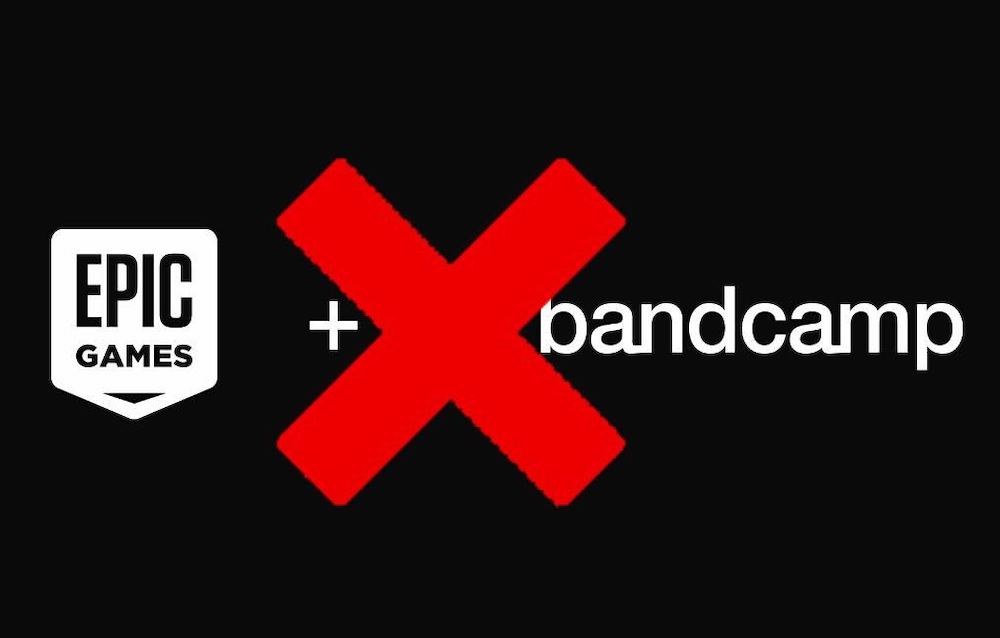 Last year, Epic Games, the video game company behind Fortnite, acquired Bandcamp, the much-loved music store and streaming/editorial platform. Bandcamp users freaked out, and the indie label Topshelf claimed that Bandcamp asked them not to stop supporting Bandcamp employees' attempts to unionize. But Bandcamp employees still unionized, and as a passive consumer, Bandcamp never changed. Now, just over a year after buying the company, Epic Games is reportedly selling Bandcamp.
CNBC reports that Epic Games is laying off 16% of its employees, most of which will be "outside of core development," according to a memo from Epic CEO Tim Sweeney. (It's not clear whether Bandcamp employees are among the layoffs.) The company is also selling Bandcamp to a music licensing company called Songtradr, which says that it "will continue to operate Bandcamp as a marketplace and music community with an artist-first revenue share."
In his memo to employees, Tim Sweeney says:
For a while now, we've been spending way more money than we earn, investing in the next evolution of Epic and growing Fortnite as a metaverse-inspired ecosystem for creators. I had long been optimistic that we could power through this transition without layoffs, but in retrospect I see that this was unrealistic.
Thanks to Stereogum Discord user Eel Sedaka for the tip.