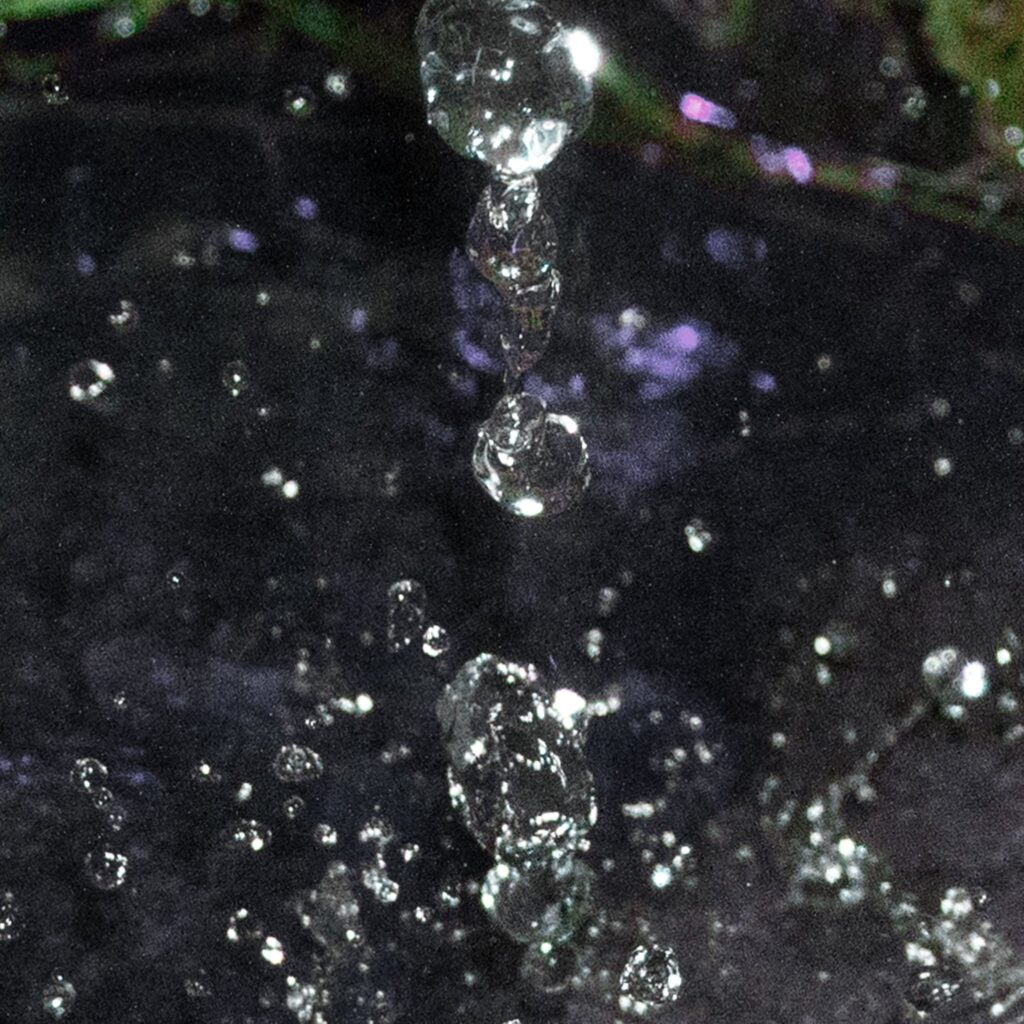 gglum is the dreamy project of London-based singer-songwriter Ella Smoker, who cites influences like Alex G, Phil Elverum, and Adrianne Lenker. After two albums and a handful of singles, including a viral cover of girl in red's "i wanna be your girlfriend," she's signing to Secretly Canadian and sharing the new song "SPLAT!" with a video directed by Finnegan Travers.
"'SPLAT!' was just me splurging a bunch of feelings I had around a complicated relationship, where it feels like nothing really happens and no one makes a move but you're constantly thinking about it," Smoker said in a statement. "I wanted to capture the emotional chaos of teenage desire and the intensity of your feelings when you're still learning how relationships work. The song really expresses all the ways I felt but in a very disordered way bouncing between raw feelings, rationalization and angry outbursts."
Listen to "SPLAT!" below.
TOUR DATES:
11/22 – London, UK @ The George Tavern