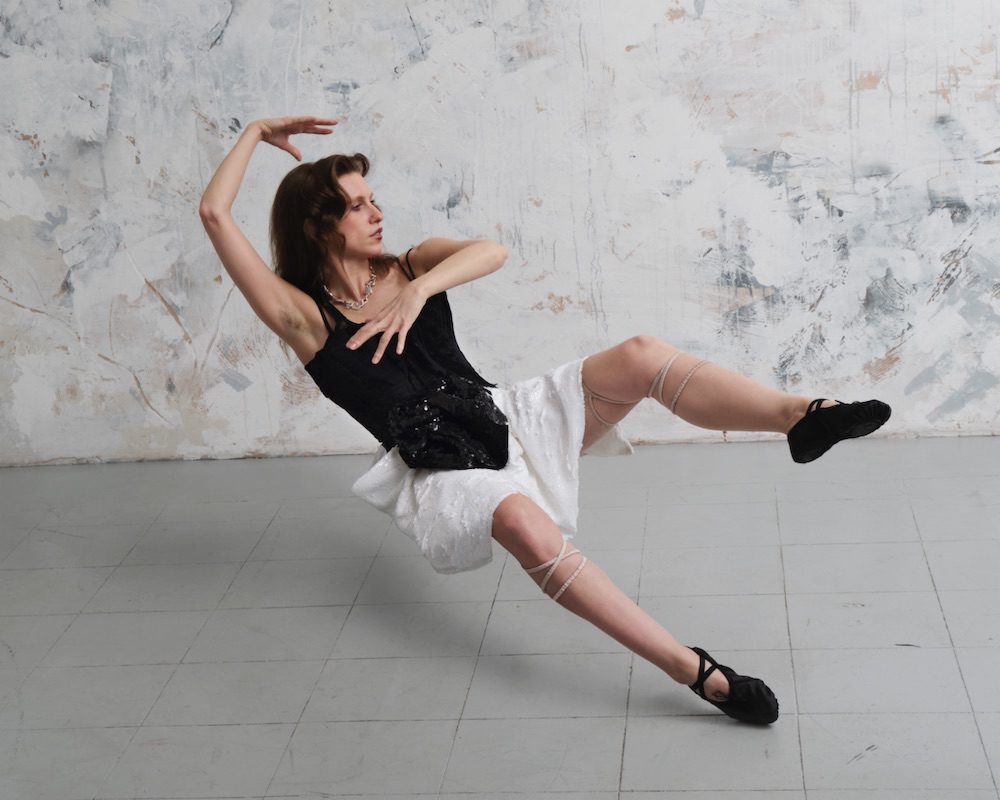 Recording under the name Glasser, the musician Cameron Mesirow released two album of spectral, idiosyncratic electronic pop in the early '00s. Then, she went silent for years. There was a mixtape called Sextape in 2018 and the one-off single "New Scars," but that was it. This fall, Glasser will return with crux, her first proper album in a full decade. We've already posted the early songs "Vine" and "Drift," and now she's also shared the new one "All Lovers."
"All Lovers" is a warped, meditative track that transforms Cameron Mesirow's voice into clipped waves. It's pretty and evocative and just a tiny bit unsettling. In the video, Mesirow treads water in a swimming pool, staring intently at something offscreen. Here's what Mesirow says about the song:
It just kind of happened. I didn't really have a great lyrical plan. I was going through a breakup, and I just sang some of the words that were on the page and felt their shape more than their meaning. On the last record, I sometimes felt I was laboring words that I then regretted later. I really struggled with myself and my identity around that because I think of myself an articulate person, but this is just another area for me. I am articulate in speech, but I'm more of a melodic person. I think the color conveys the message better than my words ever could.
Check out the "All Lovers" video below.
crux is out 10/6 on One Little Independent Records.