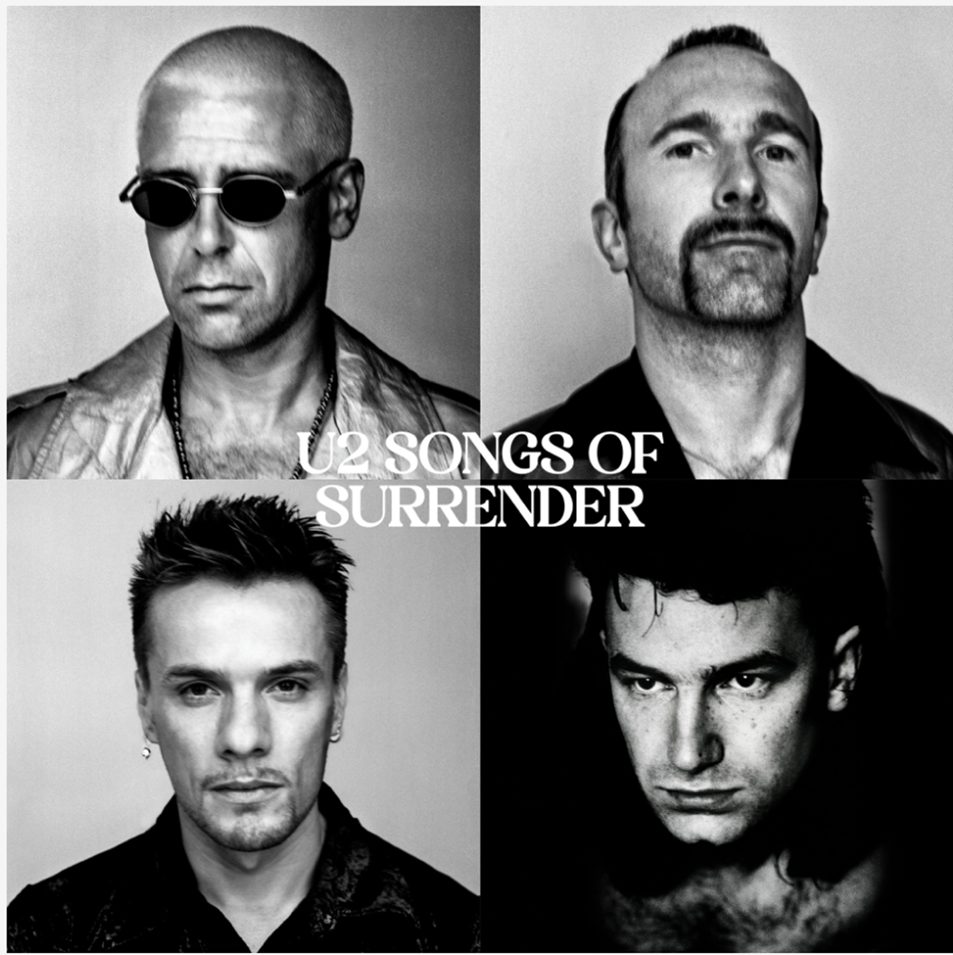 Popular Irish rock band U2 have a bunch of projects in the hopper: A Las Vegas residency that was announced in a Super Bowl ad, a Disney+ special with David Letterman, and a new album that'll feature re-recorded version of 40 different songs from the band's back catalog. That record is called Songs Of Surrender, but they might as well call it U2's Greatest Hits (U2's Version).
Songs Of Surrender comes out in a couple of weeks, and the band already shared new version of "With Or Without You" and "Pride (In The Name Of Love)." Today, we get the re-recorded take on "Beautiful Day," which was the opening track on U2's 2001 comeback album All That You Can't Leave Behind and which took on a weird life as a sort of post-9/11 optimism anthem. U2's new version is relatively low-key, and it doesn't have that vrooming guitar on the chorus. Instead, the band holds back throughout, and Bono hits a few falsetto notes that weren't on the original. Weird choices! Pretty bad! What the hell!
Hear the new version and watch the OG video below.
Songs Of Surrender is out 3/17 via Island/Interscope.