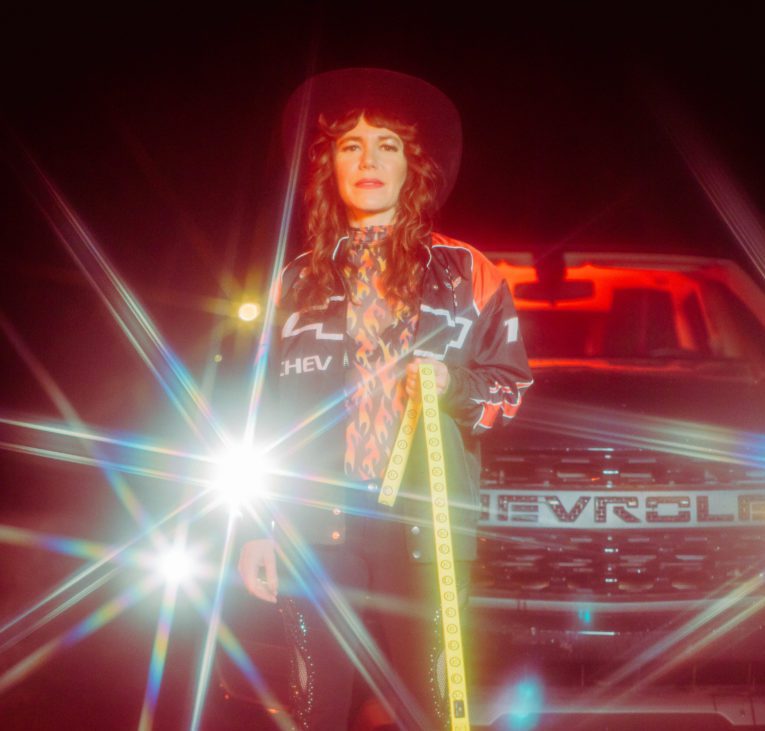 Next month, great American Jenny Lewis will follow her 2019 album On The Line with a new one called Joy'All, recorded in Nashville and featuring contributions from folks like Jon Brion and Jess Wolfe. We've already posted Lewis' early singles "Puppy And A Truck," "Psychos," and "Giddy Up." Today, she's dropping a new one called "Cherry Baby."
"Cherry Baby" is an uptempo number, and it's got Jenny Lewis singing about the tyranny of constant crushes over acoustic guitars and itchy bongos: "I fall in love too easy, too easy/ With anyone who touches me, fucks with me." It's the sort of unforced '70s-style easy rocker that Lewis does as well as anyone right now. Check it out below.
Joy'All is out 6/9 on Blue Note/Capitol Records.