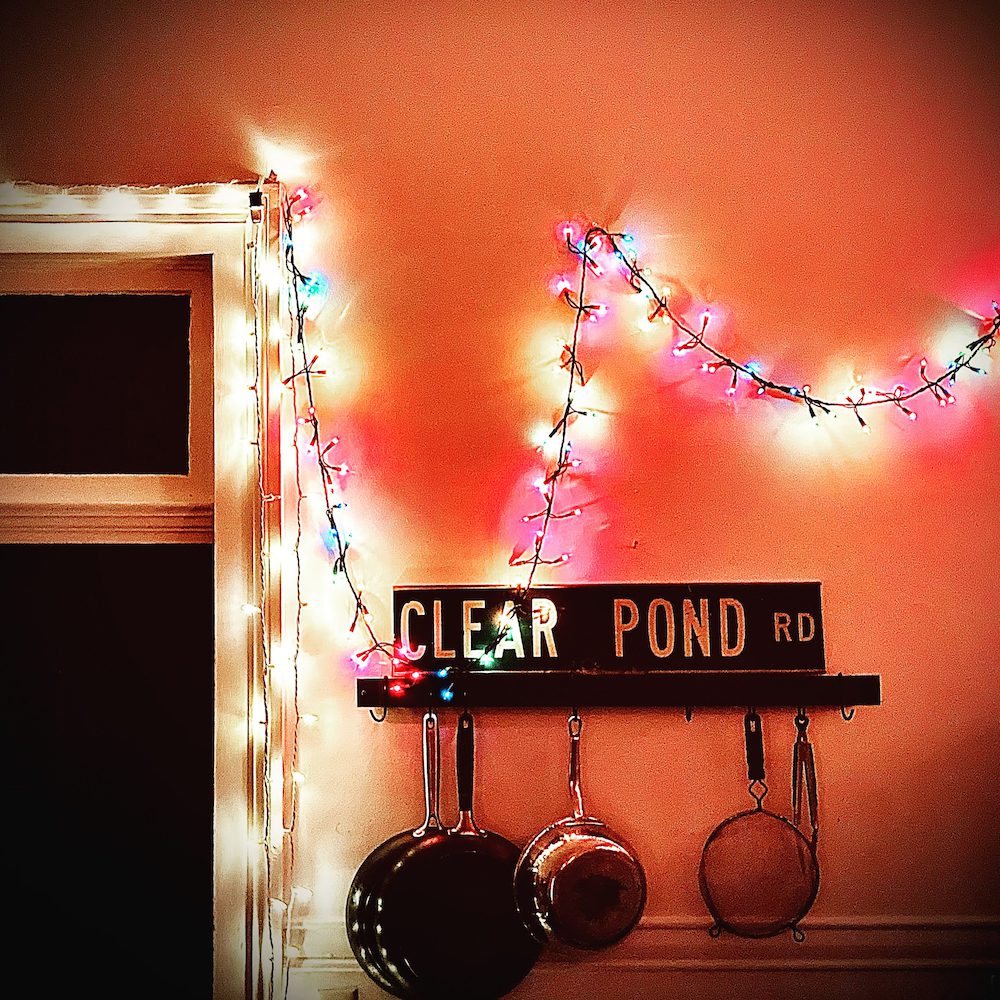 Back in May, Kristin Hersh (Throwing Muses, 50FootWave) announced her 12th album, Clear Pond Road, her first solo outing since 2018's Possible Dust Clouds. We've already posted about lead single "Dandelion" (one of our Best Songs Of The Week) and today Hersh is back with another album track, "Ms Haha," which comes with a video. "Mr. Bones is my man and Ms Haha is me, ripped off from a Truman Capote story. So heavy. Love is goofy gravity," Hersh says in a statement of "Ms Haha."
Listen to and watch "Ms Haha" below.
Clear Pond Road is out 9/8 via Fire Records.