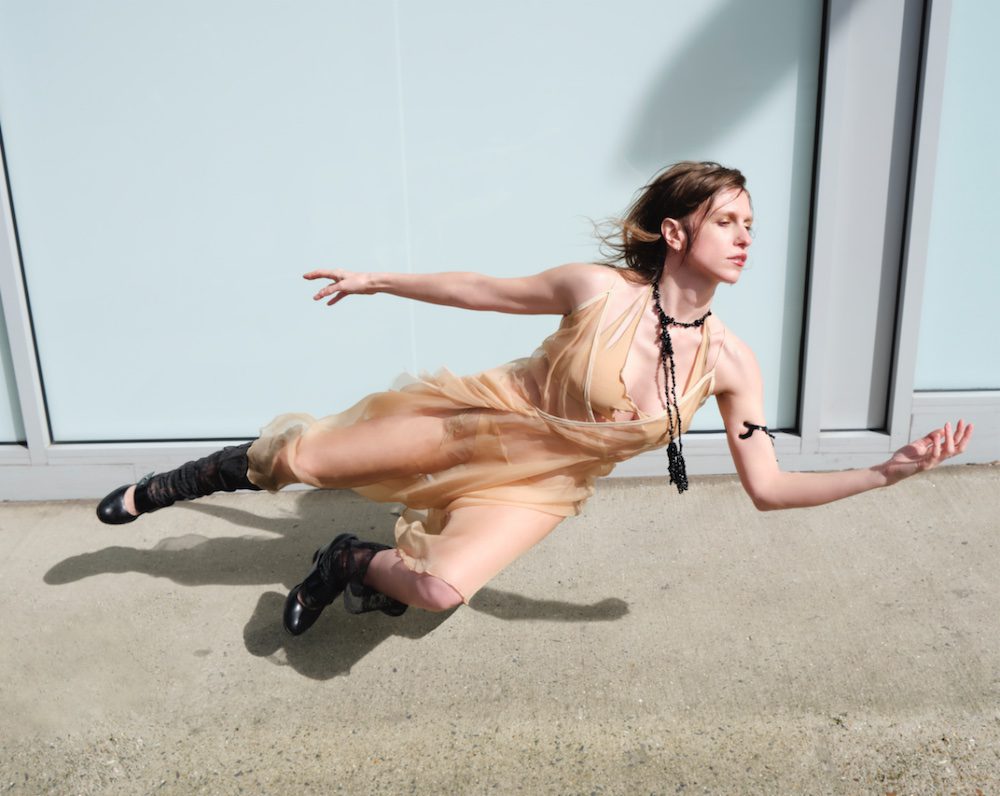 Last month, Glasser announced her first proper new album in a decade, crux, with lead single "Vine." Today, we're getting the album's second single, "Drift." "The song was written a really long time ago," project mastermind Cameron Mesirow said in a statement. "I was so excited about it that when I wrote it I made like fifty different version of the song and the one that's on the record is an amalgam of three different versions." She continued:
That lyric is just something that came out of me, 'What a good life / Except for all those times / When you want to die' It was kind of meant to be a joke, but sounds quite serious in the context of the entire record. But also, jokes are serious sometimes too. It's good to joke about serious things, for me at least. I made so many versions. And I really wanted the final version to have a dark disco vibe because dancing about death is better than weeping. They're both good, but I wanted to dance about that.
Watch a video for the track below.
crux is out 10/6 via One Little Independent Records.