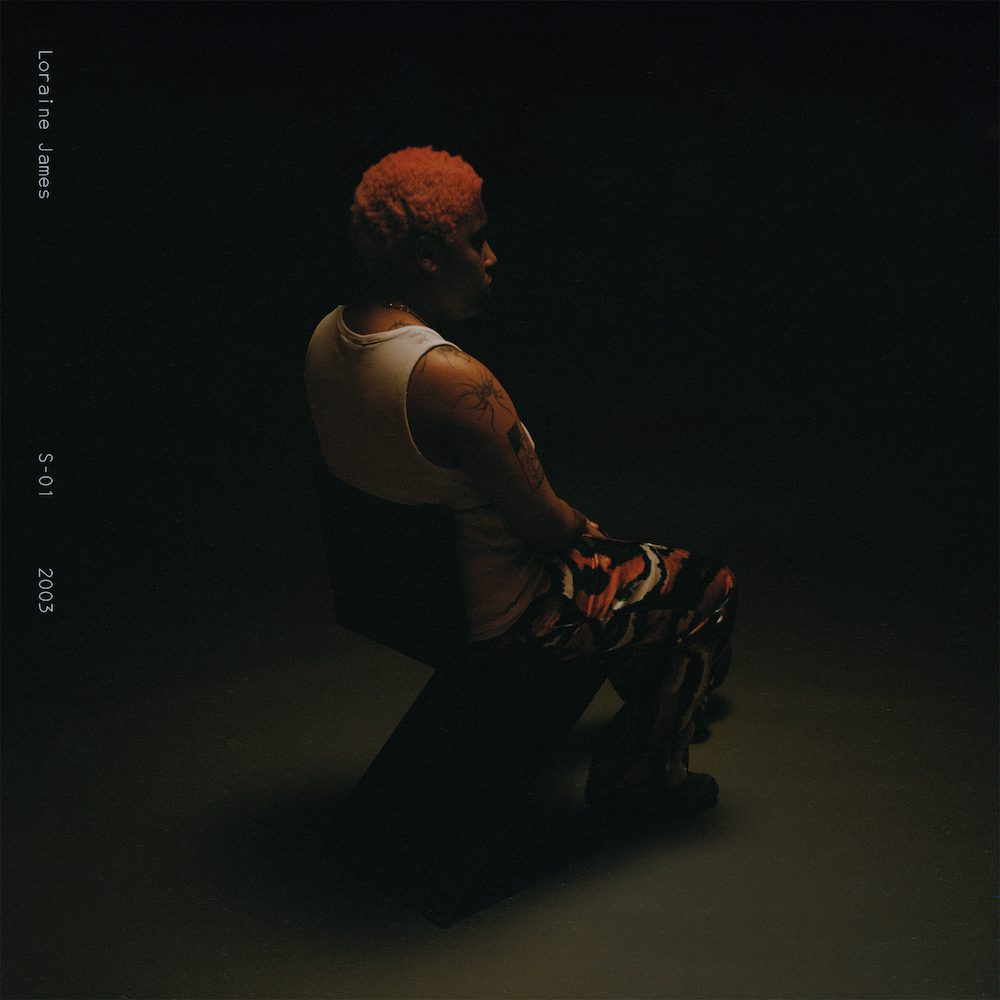 Last fall, London producer Loraine James (who also performs as Whatever The Weather) released Building Something Beautiful For Me, a tribute album that "reinterprets, reimagines, and responds" to the late minimalist composer Julius Eastman. Whatever The Weather, meanwhile, released a self-titled album that we named one of the Best Electronic Albums Of 2022. Today, James has announced their fourth studio album and third for Hyperdub: Gentle Confrontation.
Out September 22, Gentle Confrontation features contributions from Marina Herlop, keiyaA, George Riley, and more. Along with the album news is its lead single, "2003," which serves as a vehicle for the full record's themes: "relationships (especially familial), understanding, and giving back a little grace and care."
Listen to "2003" below.
TRACKLIST:
01 "Gentle Confrontation"
02 "2003"
03 "Let U Go" (Feat. KeiyaA)
04 "Déjà Vu" (Feat. RiTchie)
05 "Prelude Of Tired Of Me"
06 "Glitch The System (Glitch Bitch 2)"
07 "I DM U"
08 "One Way Ticket To The Midwest (Emo)" (Feat. Corey Mastrangelo)
09 "Cards With The Grandparents"
10 "While They Were Singing" (Feat. Marina Herlop)
11 "Try For Me" (Feat. Eden Samara)
12 "Tired Of Me"
13 "Speechless" (Feat. George Riley)
14 "Disjointed (Feeling Like A Kid Again)"
15 "I'm Trying To Love Myself"
16 "Saying Goodbye" (Feat. Contour)
Gentle Confrontation is out 9/22 via Hyperdub. Pre-order it here.