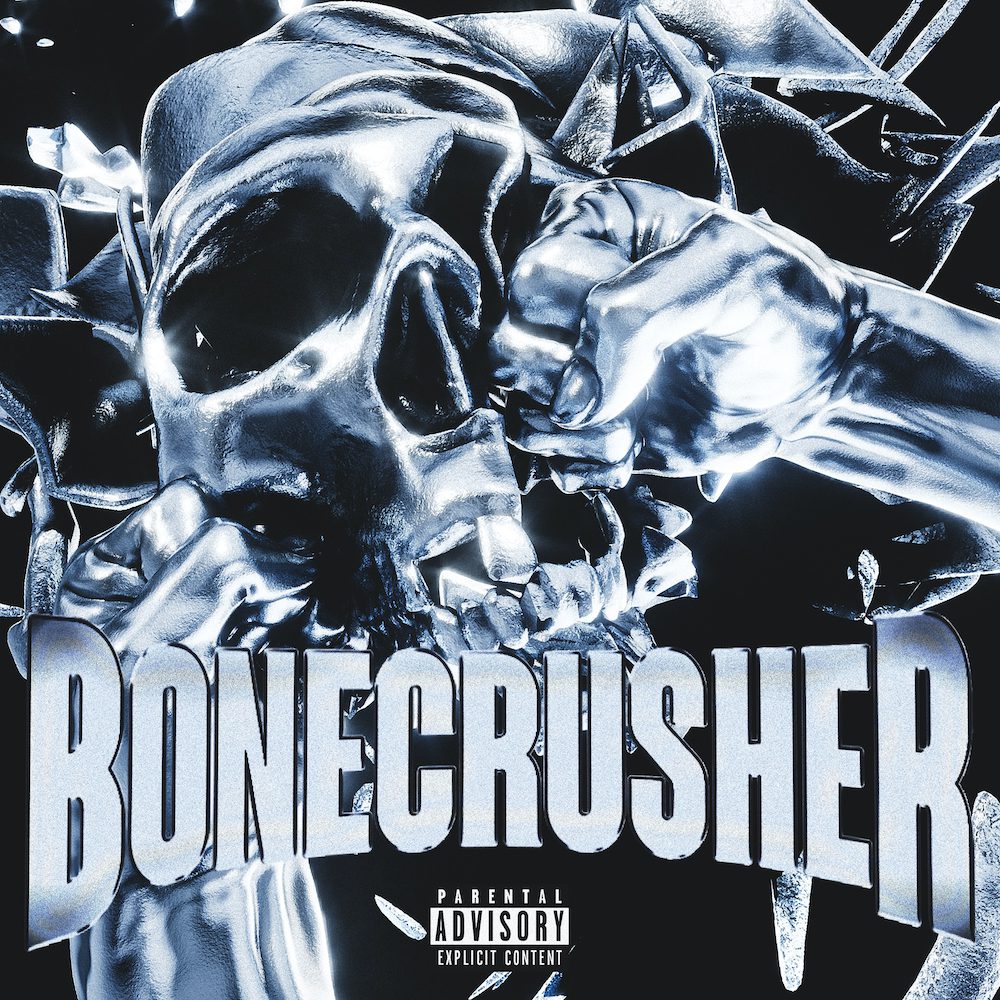 Every once in a while, I hit play on a new song, and I know within 10 seconds that I'm going to love it. This is one of those times. Maxo Kream and Key Glock on the same song? And it's called "Bonecrusher"? And it interpolates Bone Crusher 2003 fighting-in-the-club crunk anthem "Never Scared"? Yeah, that's going to be good. And yeah, that is good.
Maxo Kream, the great Houston rap storyteller, released his most recent album Weight Of The World in 2021. More recently, he's guested on tracks from rappers like Mike Dimes, 03 Greedo, and That Mexican OT. Last week, Maxo teased a couple of new songs on the Flight Club Fridays video series. In that video, Maxo said that the song's beat took him back to "that Lil Scrappy/Bone Crusher era." I love that era. Let's bring that back.
On the song, Maxo joins forces with the reliably hard Memphis rapper Key Glock. Producer Tez Beats' track has the stormy, ominous minor-key intensity of early-'00s crunk. Maxo and Key Glock both sound great on the track, and both of them get off violent punchlines. Listen to the track below.