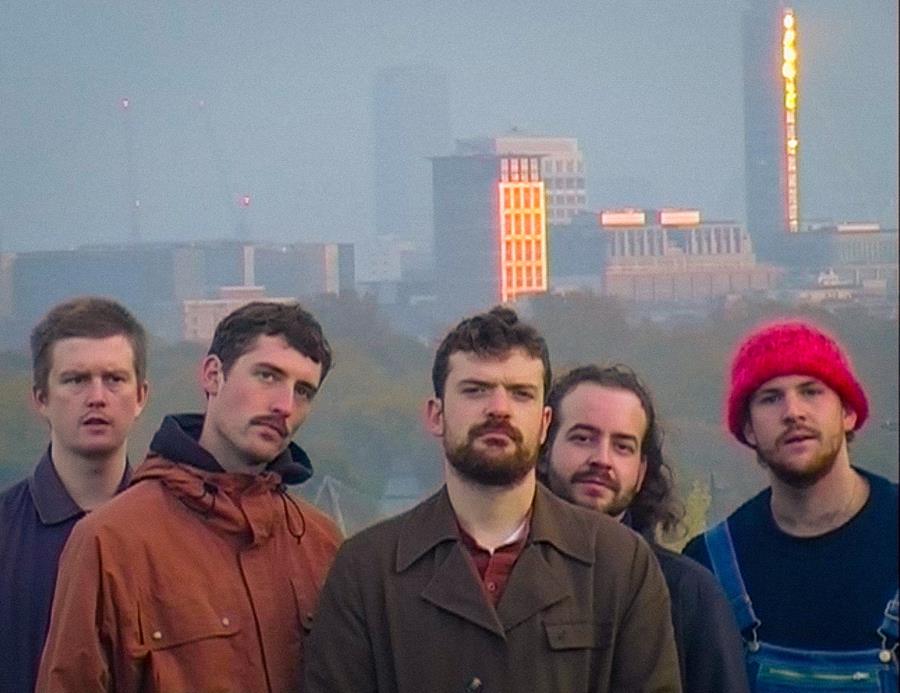 Last year, the London-based band Moreish Idols — I bet that name gets changed sooner rather than later — signed to Dan Carey's culty indie label Speedy Wunderground and released their debut EP Float. Today, Moreish Idols drop a new single, and it's called "Nocturnal Creatures."
Moreish Idols recorded 'Nocturnal Creatures" with Dan Carey, and it's our first taste of a bunch of new Carey-produced tracks that the band recently laid down. The new song is an arty post-punk jam that layers a whole lot of jumpy, energetic sounds over some pulsing, syncopated drums. I can't really say that "Nocturnal Creatures" sounds like Animal Collective, but I will say that it sounds like the work of people who had their minds blown listening to Feels. Check out the band's self-directed "Nocturnal Creatures" video below.
"Nocturnal Creatures" is out now on Speedy Wunderground.