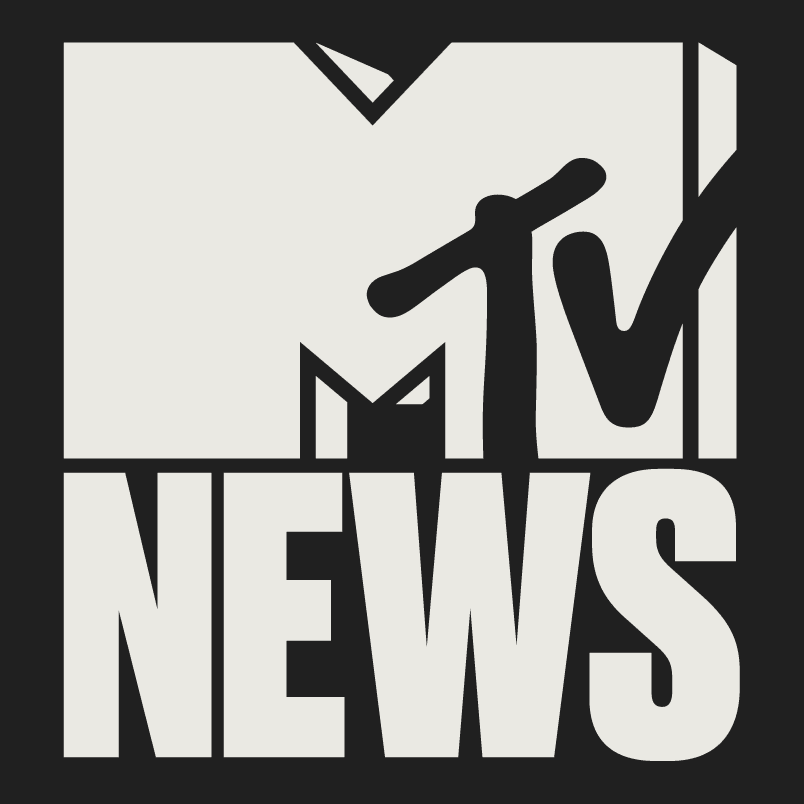 MTV News is shutting down after 36 years. As Variety reports, the TV network's news division will end as part of a round of layoffs that sees 25% of US jobs slashed across Paramount Media Networks, Showtime, and MTV Entertainment Studios. The layoffs reportedly follow months of internal deliberations about how to reorganize the company as flagship streaming service Paramount+ rebrands as Paramount+ With Showtime.
Showtime/MTV Entertainment Studios and Paramount Media Networks president Chris McCarthy wrote in a memo to staff that despite "success in streaming, we continue to feel pressure from broader economic headwinds like many of our peers." McCarthy adds that "senior leaders in coordination with HR have been working together over the past few months to determine the optimal organization for the current and future needs of our business." His group will now be divided into two divisons, Studios and Networks.
MTV News launched in 1987 with The Week In Rock, hosted by veteran journalist Kurt Loder. The company expanded into political coverage in the '90s with campaigns branded "Rock the Vote" and "Choose or Lose." The network's coverage of major events like the death of Kurt Cobain was widely viewed throughout the '90s, bringing a youthful perspective (in both execution and curation) that genuinely felt like an alternative to the existing news establishment. News coverage was a huge part of MTV's growth beyond its roots as a music video network.
As technology and culture evolved away from cable TV in recent years, MTV News lost much of its audience, but the MTV News brand has continued to operate in the digital space up until this week. In 2015, the company made a major investment in online journalism — hiring a staff of accomplished journalists and bringing in former Grantland editor Dan Fierman to run the site — but famously laid most of them off in 2017 in a quickly aborted effort to "pivot to video." One staffer who remained until the end was former Stereogum intern Patrick Hosken, who rules and is now looking for work along with seemingly every other culture journalist in America. Dark times!