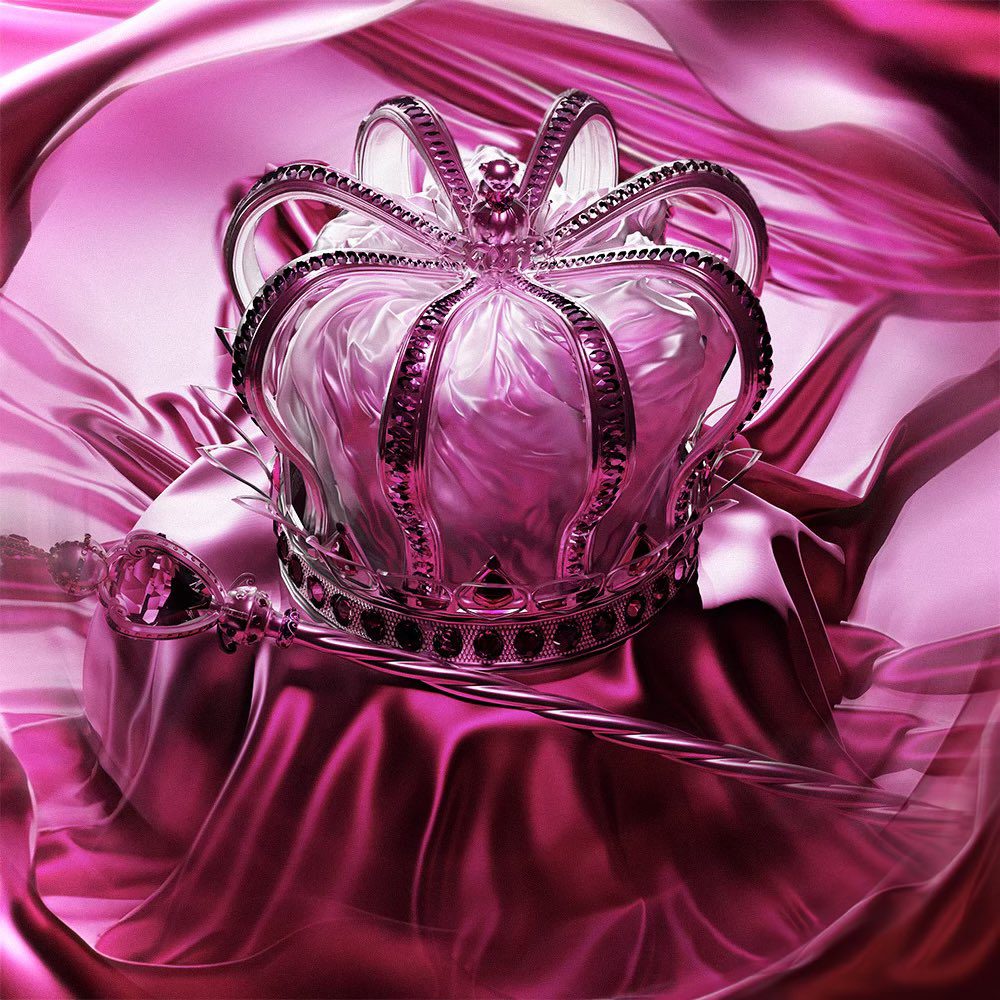 Nicki Minaj has been teasing her fifth album Pink Friday 2 for a while now. Last year, she shared "Super Freaky Girl," which became her first #1 single as a lead artist. More recently, she unveiled "Ruby Red Da Sleeze" and "Last Time I Saw You." Today, she's back with "Bahm Bahm," an outtake from the LP.
The track is streaming on her website today after she polled fans on which song to share (the other choices were Future and Juice WRLD collabs). On an Instagram Live yesterday, the rapper said she cut it because she "didn't like it for her album." Listen below.
Pink Friday 2 is out 11/17 via Young MoneyRepublic.