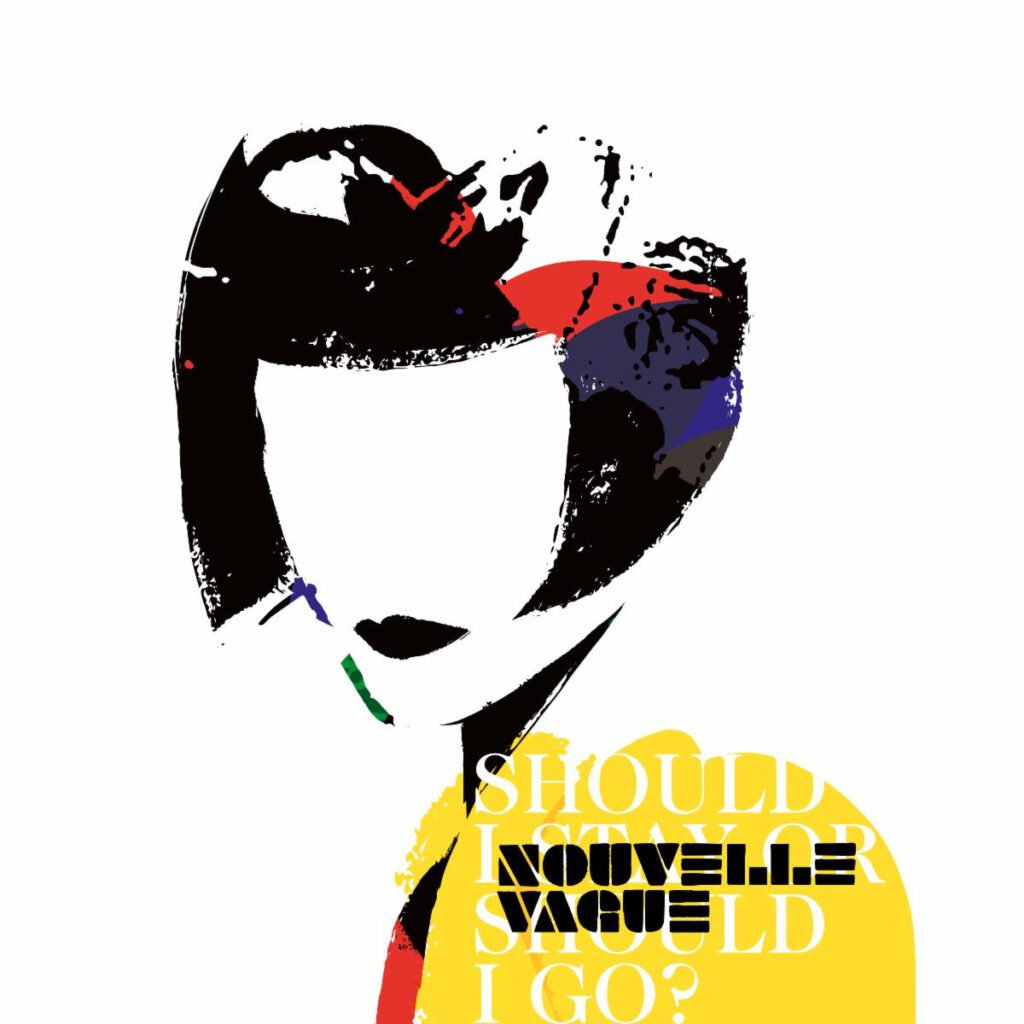 The veteran French cover band Nouvelle Vague have announced their first full-length album since 2016. It's called Should I Stay Or Should I Go? and is dropping in February. Along with today's announcement comes the band's cover of "Only You" by beloved new wavers Yaz. Nouvelle Vague's version laces the tune with the "Be My Baby" beat and other Spector-isms.
This is the second recent recurrence of "Only You" in pop culture after Jessie Buckley sang it in the new Apple TV+ movie Fingernails, which also features music guy Riz Ahmed, The Bear guy Jeremy Allen White, and Luke Wilson. (Buckley's album with Bernard Butler last year was really cool.) Check out Nouvelle Vague and Buckley's versions of "Only You" below, where you can also find Nouvelle Vague's album details.
TRACKLIST:
01 "What I Like Most About You Is Your Girlfriend"
02 "People Are People"
03 "You Spin Me Round"
04 "Only You"
05 "She's In Parties"
06 "The Look Of Love"
07 "Shout"
08 "Should I Stay Or Should I Go?"
09 "Rebel Yell"
10 "Breakfast"
11 "Girls On Film"
12 "Rapture"
13 "This Charming Man"
Should I Stay Or Should I Go? is out 2/16 on PIAS.