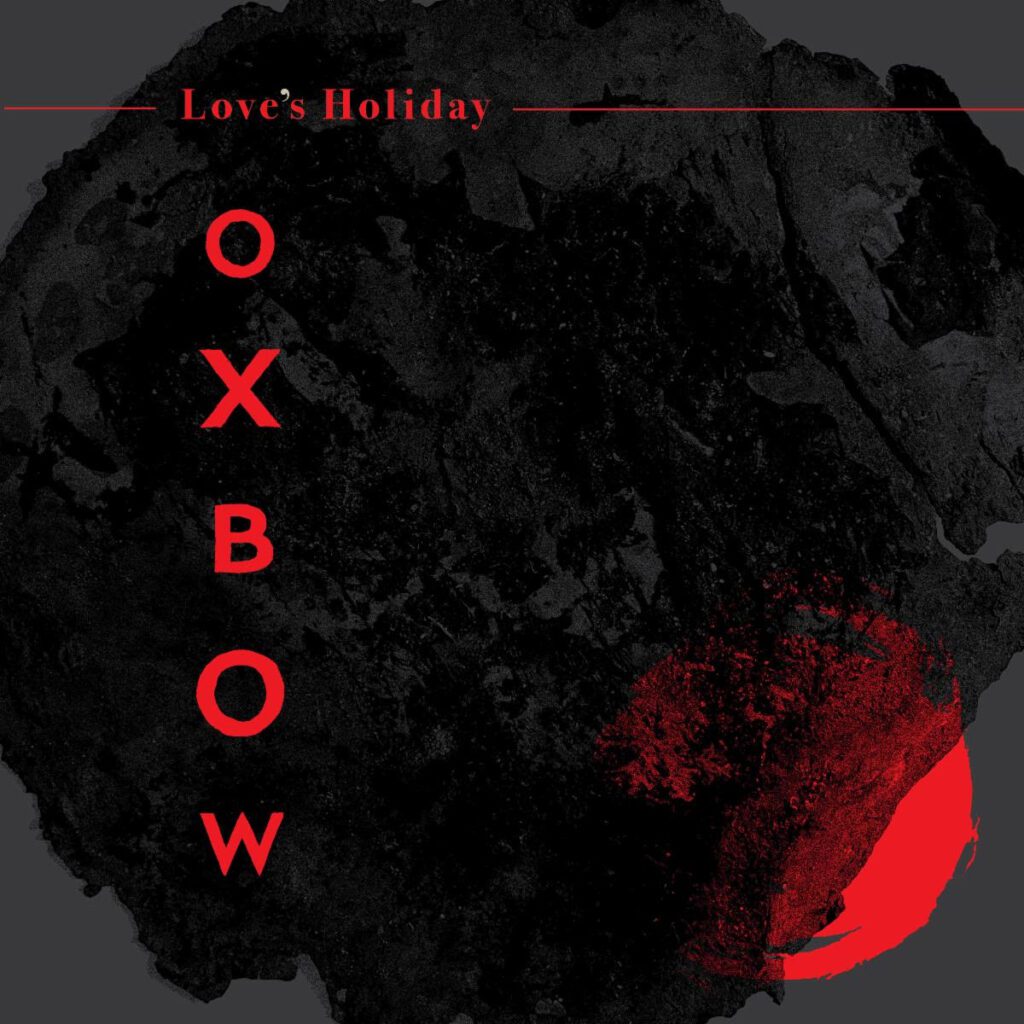 Love's Holiday, the new album from San Francisco experimental rock veterans Oxbow, is coming this summer. It's the first Oxbow album in six years, it was co-produced by Joe Chiccarelli and Oxbox guitarist Niko Wenner, and it features today's awesome lead single "1000 Hours" — a rumbling, wide-open landscape that sort of sounds like an apocalyptic yet hopeful Soundgarden song produced by Mark Hollis. It features backing vocals by Roger Joseph Manning Jr. of Jellyfish and arrives with a video by John David Levy.
Vocalist Eugene Robinson shared a statement:
"1000 Hours" for the OXBOW completist, 100 percent ties into our other song "1000," thematically in my mind. But filming the video, given that I just had surgery a few days before, felt very much like Mann's Death in Venice to me. You know where waiting to die never felt more beautiful, which really feels like the essence of love. Or at least one of them.
So did Wenner:
"1000 Hours" began life with the bright, extroverted feel you hear most, but inevitably the darker introspective mood of the coda and intro emerged. Both qualities are essential to Love's Holiday. Roger, John and Joe Chiccarelli all did extraordinary work to heighten these emotions.
Watch below.
TRACKLIST:
01 "Dead Ahead"
02 "Icy White & Crystalline"
03 "Lovely Murk"
04 "1000 Hours"
05 "All Gone"
06 "The Night The Room Started Burning"
07 " "
08 "Million Dollar Weekend"
09 "The Second Talk"
10 "Gunwale"
Love's Holiday is out 7/21 on Ipecac.