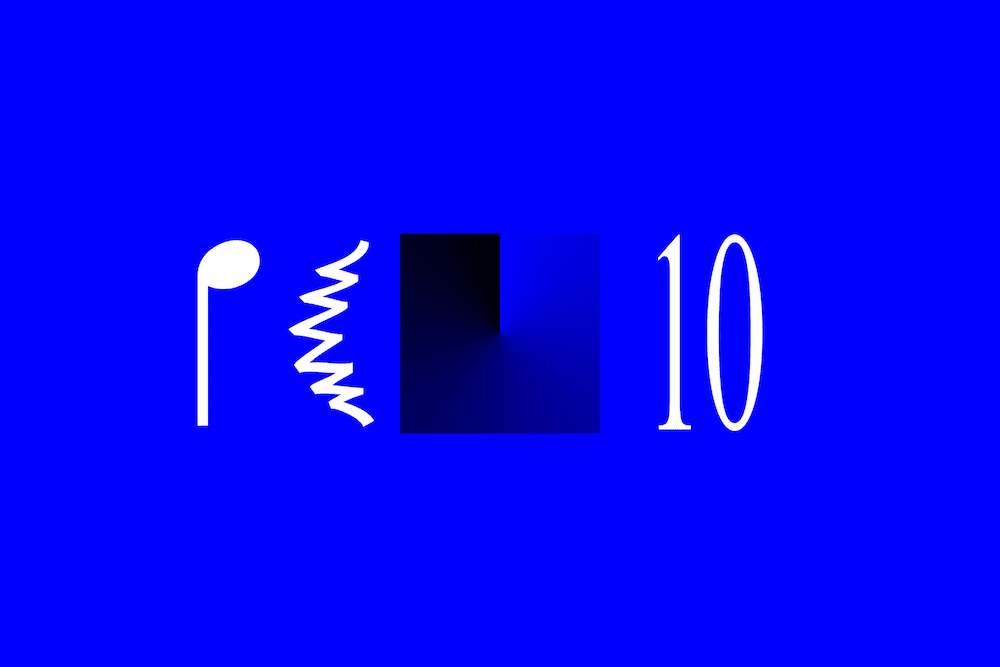 PC Music, the label that A. G. Cook founded in 2013, will stop releasing new music after this year. "After a decade of activity, 2023 will be PC Music's final year of new releases," a message reads on the label's website. "Following that, the label will be dedicated to archival projects and special reissues. We have an undisclosed number of new albums and singles coming very soon."
Cook began PC Music a decade ago with a string of SoundCloud releases that helped establish the careers of himself, Danny L Harle, Hannah Diamond, and more. It wasn't long before the "internet pop" label was intersecting with the music industry at large — in 2014, label teamed up with XL Recordings to release one of its most iconic singles, QT's "Hey QT," a collaboration between Cook, Sophie, and the performance artist Hyd.
The label's early compilations, PC Music Volume 1 and 2, helped establish its sound and also served as a calling card for many of its producers to begin working with bigger names outside the PC Music universe, among them Charli XCX, Carly Rae Jepsen, Caroline Polachek, and many more. The label continued putting out music, though — most recently that's included singles and albums from Cook, Namasenda, Hyd, Holly Waxwing, and more.
To celebrate a decade of the label, PC Music has shared a mix featuring "10 x 10 minutes of content from the past, present & future" featuring contributions from Cook, EASYFUN, Ö, GRRL, Kane West, umru, Datalord, caro♡, BOPPLES, and Dux Content. Listen to that below.