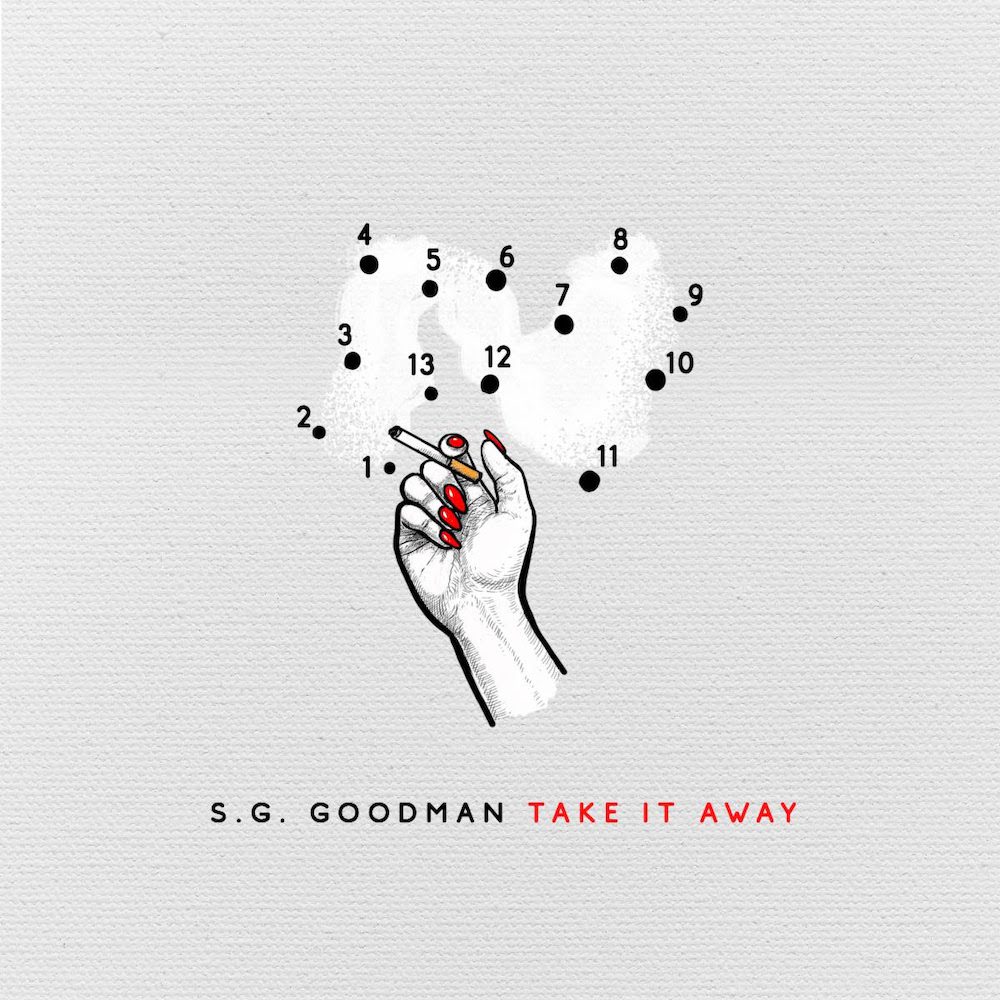 Last year, S.G. Goodman released Teeth Marks, one of the best country albums of 2022. She's got a busy year ahead of her, first with a headlining tour that kicks off tonight and later with dates opening for Jason Isbell and Tyler Childers. Today, she's sharing a new song that was recorded during the Teeth Marks sessions, the impassioned "Take It Away," which takes a great and unexpected turn late in the game.
"I still love all my misfits, and especially the waltz / sprint dichotomy of this one," Goodman said. "Take it for what it's worth, but keep in mind that one of life's harshest ironies is the fact that you might not truly feel something until it's gone."
Listen below.
Check out Goodman's upcoming live dates here.