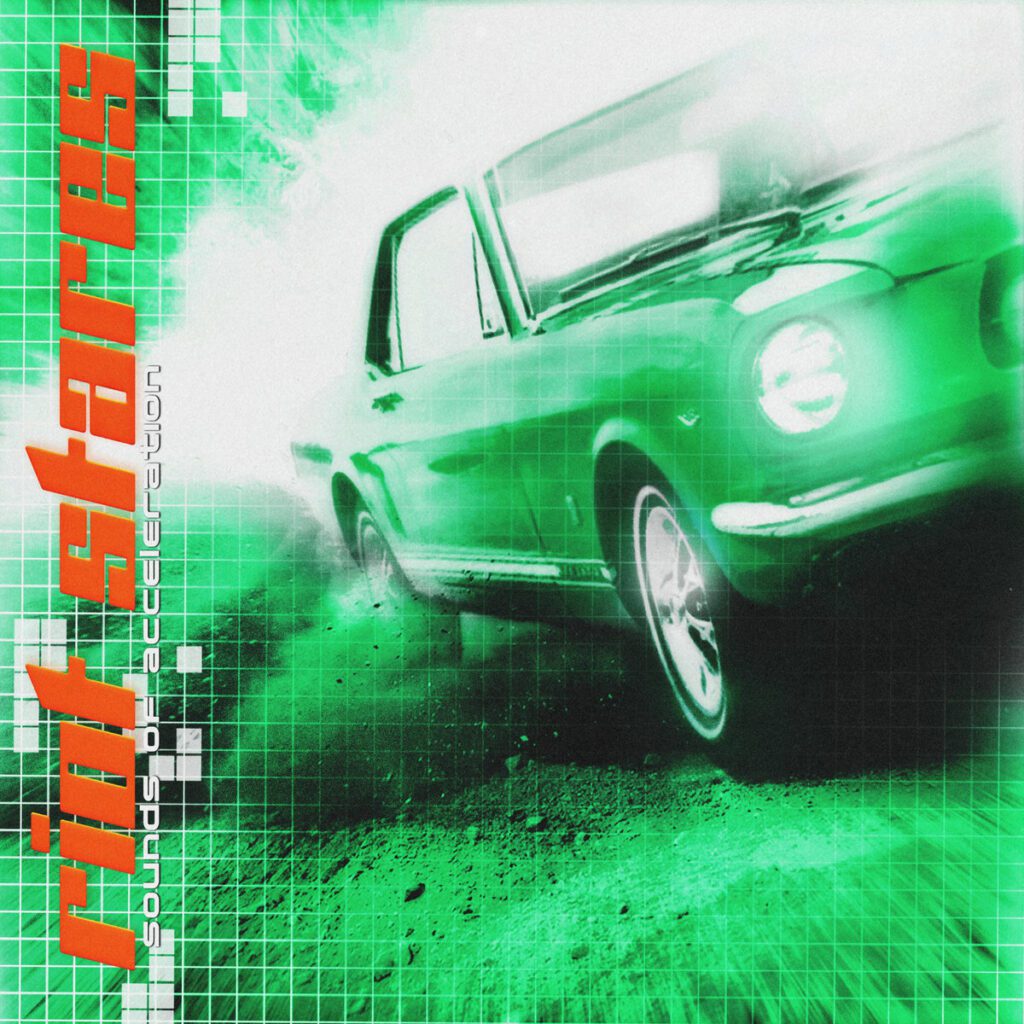 For about five years now, the Charleston, South Carolina hardcore stompers Riot Stares have been perfecting their tough, melodic, groove-centric sound. Riot Stares' first two EPs, their self-titled 2016 debut and 2017's Let The Phase Speak, were both promising, but they only hinted at what the band could do at album length. Today, Riot Stares release their full-length debut Sounds Of Acceleration, and it's a good one.
Riot Stares take clear inspiration from the New York post-hardcore of the early-'90s, and Sounds Of Acceleration has a guest vocal from Chaka Malik, leader of the great New York bands Burn and Orange 9mm. At times, Riot Stares also veer into rap-rock territory, and they pull that off shockingly well. But Riot Stares are a straight-up hardcore band at heart, and they know what they're doing.
At this point, it seems hopelessly lazy to compare any up-and-coming hardcore band to Turnstile, but Riot Stares really do have some of that Turnstile energy in them — the bounce, the hooks, the momentum. Like Turnstile, Riot Stares are also commendably unafraid of sounding goofy, and that serves them well. Sounds Of Acceleration is a sharp, purposeful half-hour banger of an album, and you can hear it for yourself below.
Sounds Of Acceleration is out now on DAZE.