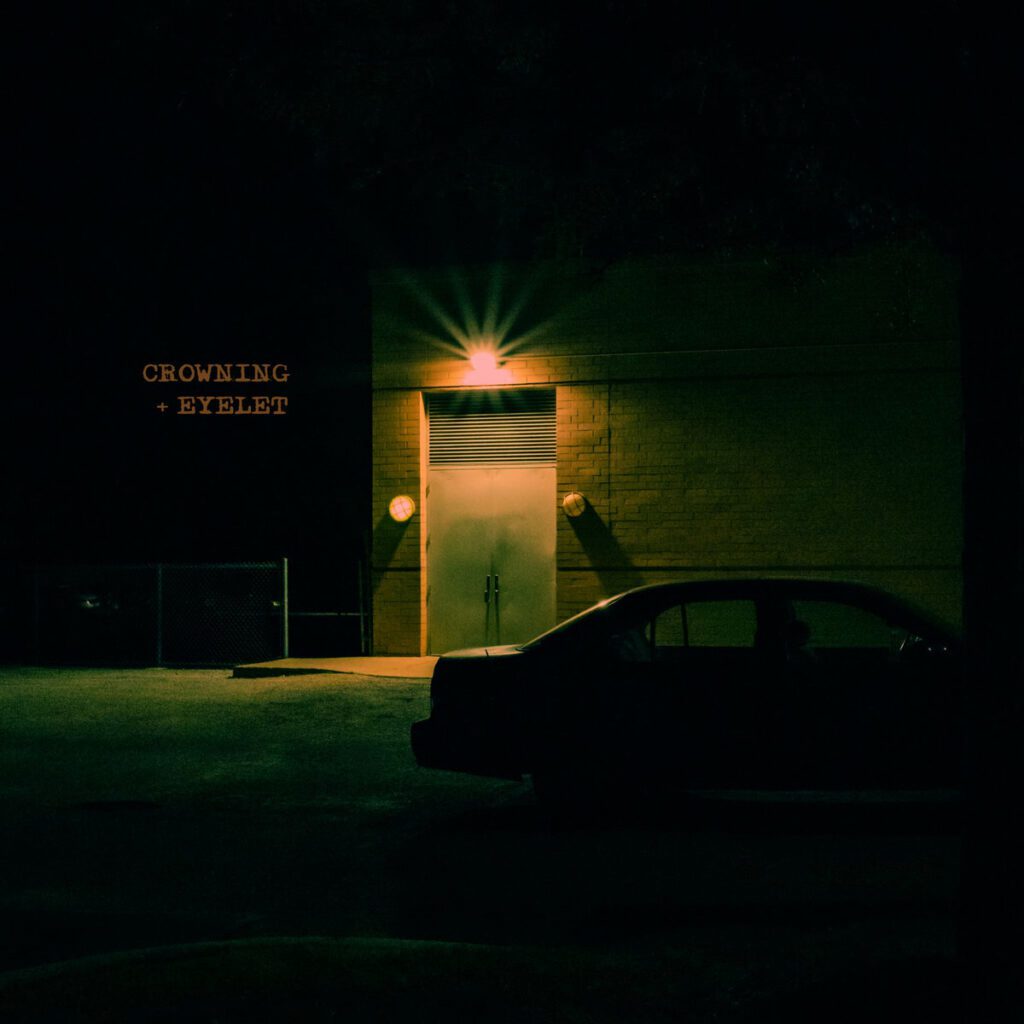 The raw, expressionist DIY screamo scene continues to thrive, and two of its most promising bands have just come together for a new split 7″. Chicago trio Crowning, whose membership includes Frail Body frontman Lowell Shaffer, released their debut album Survival/Sickness in 2020. Last year, they dropped a split with Singapore's NAEDR. Baltimore's Eyelet released their own full-length debut The Devil Shining Out Your Eyes at the very end of 2021. Today, those two bands join forces.
The new Crowning/Eyelet split has two songs apiece from both bands. Crowning's tracks "Mu" and "Hy Brasil" are short and brutally disorienting, while Eyelet's "Gross Abandon" and "Argus Of Concrete" are fierce and metallic and at least a little bit epic. For me, the big winner here is "Gross Abandon," which sounds like the kind of thing that might echo over dusty rubble in the post-apocalypse, but feel free to make your own choices when you stream the split below.
The Crowning/Eyelet split is out now on Zegema Beach Records.