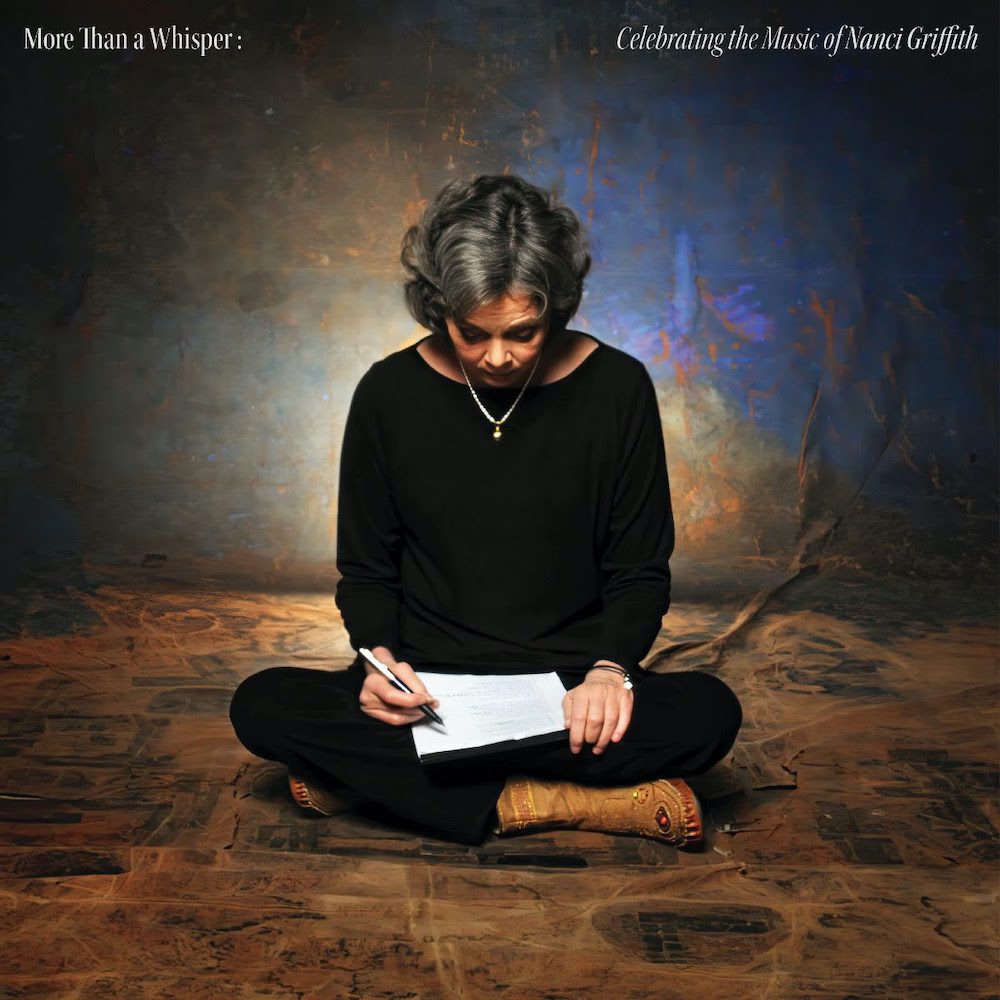 In 2021, the widely beloved folk singer-songwriter Nanci Griffith died of natural causes at the age of 68. Now, Griffith's friends, contemporaries, and admirers have put together a new tribute compilation called More Than A Whisper.
There's nothing especially surprising about the list of artists included on More Than A Whisper, which makes sense. Nanci Griffith's music wasn't about shock or rupture. It was intricate, reassuring, and beautifully crafted. The compilation features the late John Prine, who recorded his version of "Love At The Five & Dime" with Kelsey Waldon shortly before his own passing in 2020. It's also got Nanci Griffith covers from artists like Steve Earle, Iris DeMent, Emmylou Harris, and Shawn Colvin.
There are some nice duets on the compilation besides the John Prine/Kelsey Waldon one. Billy Strings and Molly Tuttle get together for "Listen The Radio," while Lyle Lovett and Kathy Mattea take on "Trouble In The Fields." The War And Treaty are brave enough to take on "From A Distance," the Griffith song that was already famously covered by Bette Midler. Stream More Than A Whisper below.
More Than A Whisper: Celebrating The Music Of Nanci Griffith is out now on Rounder/Concord.