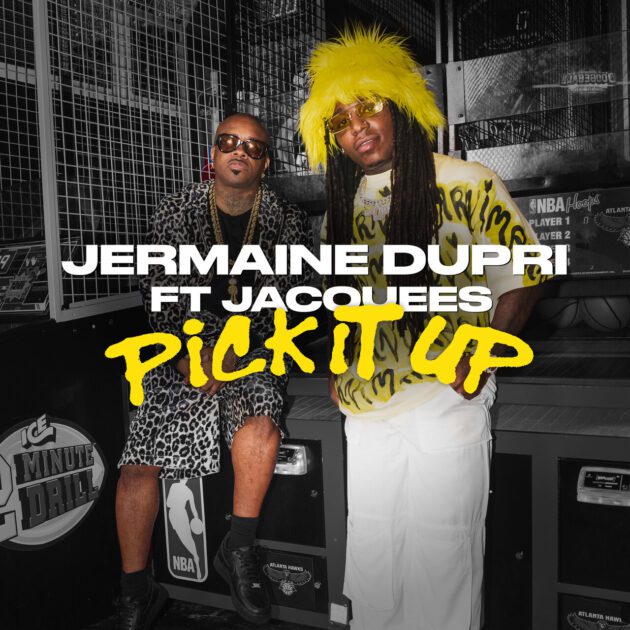 Y'all know what this is.
Jermaine Dupri's smoothing it out with the ladies on his new single, "Pick It Up" featuring Jacquees.
Co-produced by himself and Bryan-Michael Cox, both the self-proclaimed king of R&B and the So So Def legend set some rules with their naughty requests.
"Then I start what you can't / Texting me all them pictures / If I can't touch it, then don't send it / All that talking, I ain't with it," sings Jacquees, while JD adds, "I beat 'til it's nothing you want more than / Smack it, you say you're it / Grab it, eat it, become my little addict,"
"Pick It Up" is Jermaine's first music since his and Curren$y's collaborative album, For Motivational Use Only Vol. 1 in April.